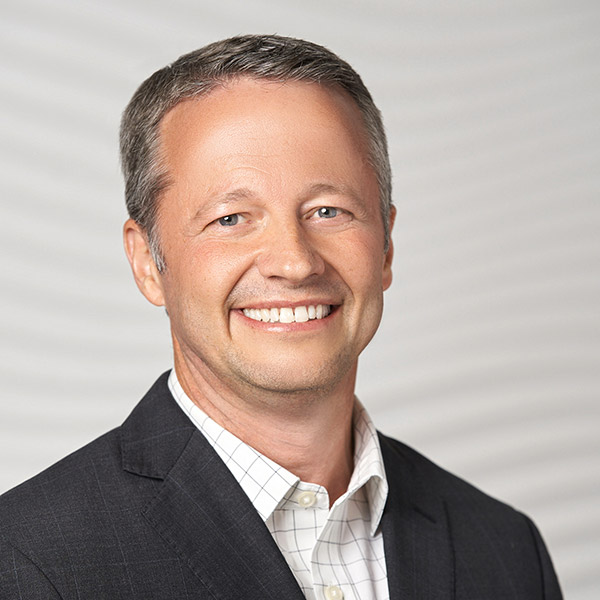 Vice President and Chief Financial Officer
Contact
8441 Riverside Pkwy
Clinical Building 1, Suite 3100
Bryan, TX 77807
burton@tamu.edu
Phone: 979.436.9226
Finance & Administration

Biography
Jeff Burton, CPA, serves as vice president of finance and chief financial officer. Burton is a proven leader with more than 20 years of experience building and leading financial operations within The Texas A&M University System, including multiple collaborative efforts to bring offices through extensive structural and procedural changes.
Specifically, Burton provides a direct fiscal oversight of Texas A&M Health's annual operating budget and financial reporting. Hallmarks of Burton's leadership are an ability to build and foster positive relationships with colleges and departments, working together to ensure financial compliance with applicable laws, policies, rules and procedures.
Throughout the legislative process Burton works in tandem with the Governmental Relations office to ensure a consistent message is communicated. Burton serves on the Texas Higher Education Coordinating Board Health Related Institution Formula Advisory Committee, serving as committee chair in 2019. He is a primary member of the Texas Association of State Senior College and University Business Officers. Burton is a licensed certified public accountant and holds a Bachelor of Business Administration in accounting from Texas A&M University.
Education and Training
Texas A&M University, Bachelor of Business Administration