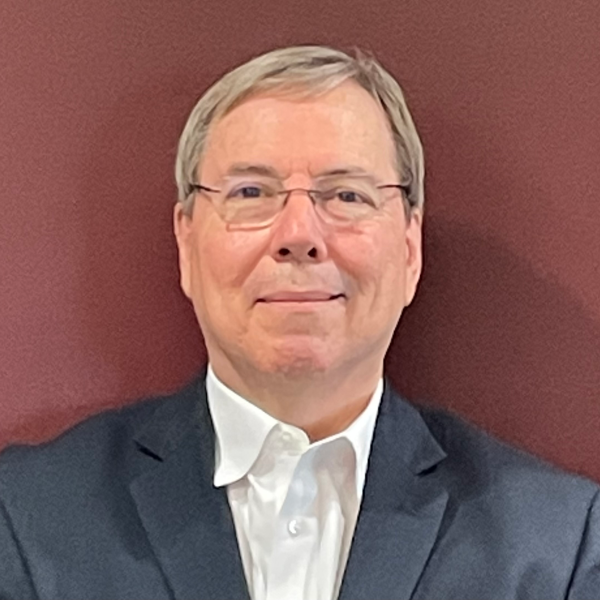 Associate Vice President, Global Health
Contact
lillibridge@tamu.edu
Phone: 979.436.9431

Biography
Dr. Scott Lillibridge currently serves as Associate Vice President for Global Health at Texas A&M Health Science Center. This office provides leadership for multicenter research, education, and community services. Previously, he served as Chief Scientist for the University's $300 million-dollar Pandemic Vaccine manufacturing enterprise that operated under contract to the Department of Health and Human Services. As Assistant Dean and Professor of Epidemiology at the Texas A&M University School of Public Health, Dr. Lillibridge guided the initial roll-out of the Healthy South Texas Initiative that focused on preventive health services and education.

During his federal career with the Centers for Disease Control and Prevention (CDC), Dr. Lillibridge served as Special Assistant to the Secretary for the Department of Health and Human Services. He was the founding Director for the CDC Bioterrorism Preparedness and Response Program and served as Medical Director for the US Office of Foreign Disaster Assistance (USAID).

Dr. Lillibridge received his B.S. in Environmental Health at East Tennessee State University in 1977 and a Medical Doctorate from the Uniformed Services University of the Health Sciences in Bethesda, Maryland in 1981. In 1984, he completed specialty training at the Baylor College of Medicine in Family Medicine and undertook an Epidemiology Fellowship with the CDC Epidemic Intelligence Service (EIS) in 1992.