Marcia G. Ory, PhD, MPH
Associate Vice President of Strategic Partnerships and Initiatives
Regents and Distinguished Professor, School of Public Health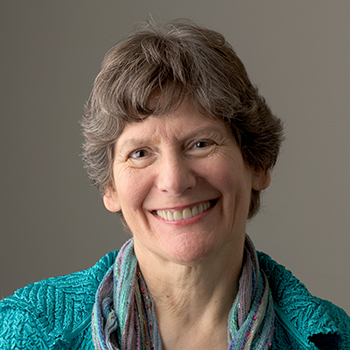 Phone: 979.436.9368
mory@tamhsc.edu
Marcia G. Ory, PhD, MPH, serves as associate vice president of strategic partnerships and initiatives, as well as Regents and Distinguished Professor at the School of Public Health. In this role, Dr. Ory identifies and evaluates programs in health promotion and chronic disease management with the goal of improving population health.
As co-director of Healthy South Texas and Center for Population Health and Aging, Dr. Ory has built successful models of health initiatives that have expanded across the state, making a positive difference in the lives of Texans. Dr. Ory is also chairperson of the Opioid Task Force, a multidisciplinary academic team formed to mitigate the opioid crisis. The task force is identifying gaps in knowledge of opioid pain management safety and developing continuing education materials for practitioners.
Prior to joining Texas A&M, she had a 20-year career as chief of social science research on aging at the National Institutes of Health. She received her Doctor of Philosophy from Purdue University and Master of Science in public health from The Johns Hopkins University. A leading scholar in healthy aging, community-based prevention and wellness research, she has made significant contributions to redefine healthy aging as the new normal. Dr. Ory has authored or co-authored 10 edited books, 40 book chapters, 20 special thematic issues in professional journals, more than 400 peer-reviewed articles and delivered more than 500 presentations at local, state, national and international venues. She has also received more than $50 million in awards to fund research and service projects.