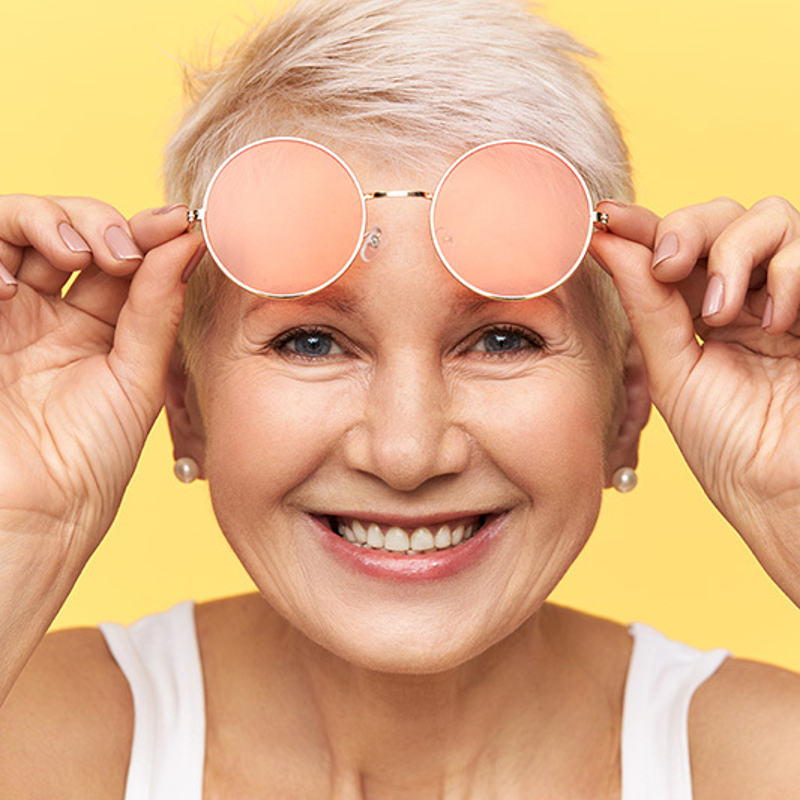 About Facial Rejuvenation
Growing up might be hard to do. Glowing up doesn't have to be!
The natural process of aging, plus genetics and environmental factors like sun exposure, can cause wrinkles and lines. We provide a number of nonsurgical treatments to help you achieve a smoother appearance based on your specific goals.
Call to book a consultation: 979.693.0737
Services & Conditions We Treat
Botox

® Cosmetic

Botox® Cosmetic is an extremely effective muscle relaxant. We provide Botox® Cosmetic to help reduce fine lines and wrinkles and other common signs of age.
Juvéderm
®
Juvéderm® fillers are smooth, clear gels injected beneath the skin to give volume where you want it.