Oral and Maxillofacial Surgery Fort Worth About the Clinic
Our board-certified medical and dental professionals treat defects and injuries of the head, neck, face and oral cavity. We provide our patients with the most advanced care using the safest, most effective treatments available today. The Oral & Maxillofacial Surgery clinic houses Texas A&M College of Dentistry faculty's private practice as well as the graduate residency program where the next generation of top surgeons are trained.
Location
Address
Oral and Maxillofacial Surgery Clinic
800 5th Avenue
Fort Worth, TX 76104
Contact
214.828.8228
Hours
Monday — Friday 8 a.m. to 5 p.m.
Saturday Closed
Sunday Closed
Services & Conditions Treated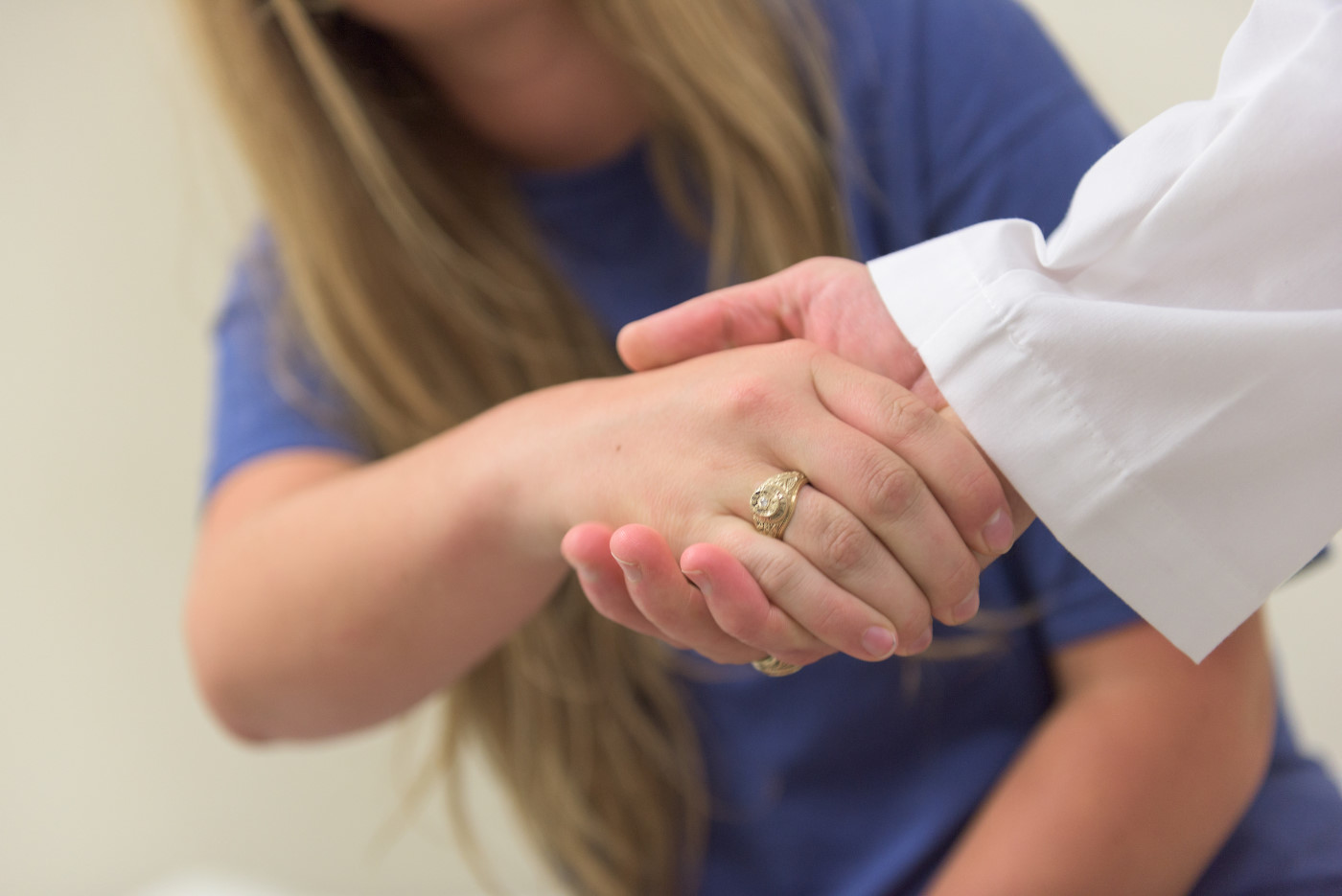 Meet your care team
Our surgeons are nationally recognized experts with specialty and subspecialty training and certification. The faculty physicians offer the entire spectrum of contemporary maxillofacial surgery.
At this location | All Texas A&M Health providers
Patient Portal
Existing patients can login to the patient portal to request appointments, access test results, request medication refills and send clinical questions to your Texas A&M Health provider.