E. Lisako Jones McKyer,PhD, MPH
Senior Associate Dean for Climate and Diversity
Professor
Associate Director of the Center for Community Health Development
Component
Center for Community Health Development
Specialties
health disparities, population health, health inequities
minority health, rural health, women's health, socioeconomic status, health equity
Contact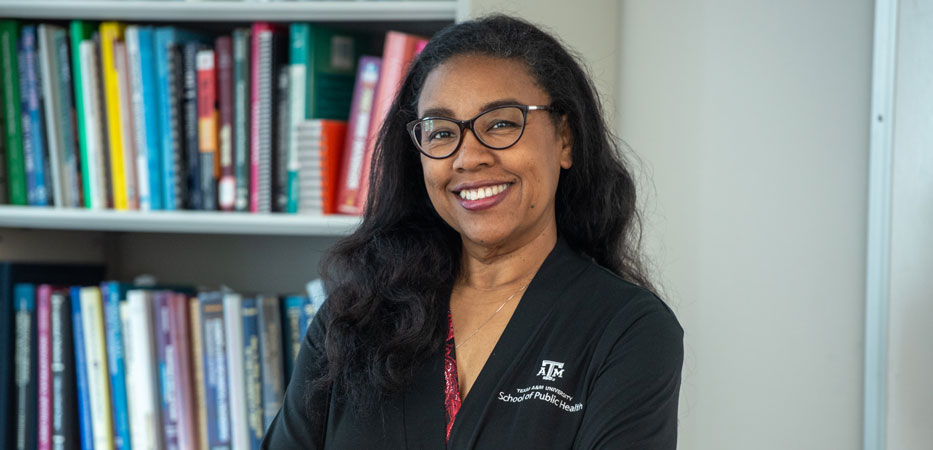 About E. Lisako Jones McKyer
Lisako McKyer, PhD, MPH, is the senior associate dean for climate and diversity at the School of Public Health. She also serves as associate director for the Center for Community Health Development and is the director of the school-wide doctoral program and a professor in the Department of Health Promotion & Community Health Sciences.
Dr. McKyer is an internationally-recognized expert on social and structural determinants of health inequities, with emphasis on rural, minority, maternal, infant, child and adolescent health disparities. 
Dr. McKyer's research interests include minority health issues and health disparities; parental influences on child health behaviors and outcomes; and socioecological factors of health behaviors.
She earned an undergraduate degree in psychology (with emphasis on developmental and pediatric psychology), a PhD in clinical science (clinical psychology), and an MPH in community health from Indiana University.