Michael Morrisey, PhD
Professor and Head, Department of Health Policy and Management
Component
Specialties
health policy, population health
health insurance, health care, health economics, medical malpractice, Affordable Care Act, morot vehicle safety
Contact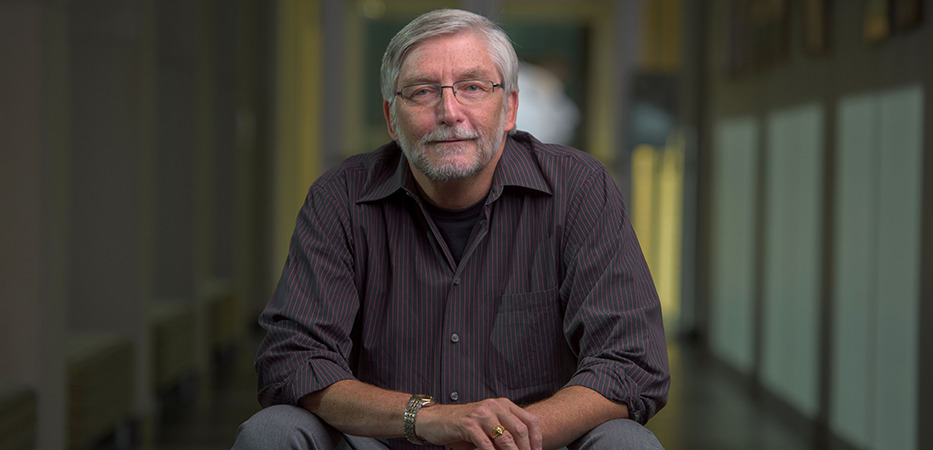 About Michael Morrisey
Michael Morrisey, PhD, a health economist, is professor and head of the Department of Health Policy & Management at the Texas A&M School of Public Health. His research interests have largely focused on employer-sponsored health insurance, the effects of legislation and regulation in health and health care, and hospital economics. Dr. Morrisey's insurance research is currently examining the functioning of the Affordable Care Act health insurance exchanges. His work on the effects of regulation and legislation has focused on medical malpractice and motor vehicle safety, and he is well known for his work on the myth of hospital cost shifting.
Before joining the Texas A&M faculty in 2014, Dr. Morrisey was a professor of health economics at the University of Alabama at Birmingham and director of the Lister Hill Center for Health Policy. Prior to that, he was senior economist with the American Hospital Association in Chicago.
Dr. Morrisey is an adjunct scholar at the American Enterprise Institute, a fellow of the Employee Benefits Research Institute, a visiting scholar at the Leonard Davis Institute for Health Economics at the University of Pennsylvania and a professor emeritus of economics at the University of Alabama at Birmingham. He was the treasurer of the American Society of Health Economists for 10 years and was an officer of the International Health Economics Association for 10 years before that.
Dr. Morrisey received his Bachelor of Arts in economics from Northern State University and Master of Arts and doctorate in economics from the University of Washington.