Nancy Dickey,MD
President Emeritus, Health Science Center
Professor
Executive Director, A&M Rural and Community Health Institute
Head, Department of Primary Care Medicine
Specialties
primary care, internal medicine, rural medicine, health care delivery, medical education, clinical care
Contact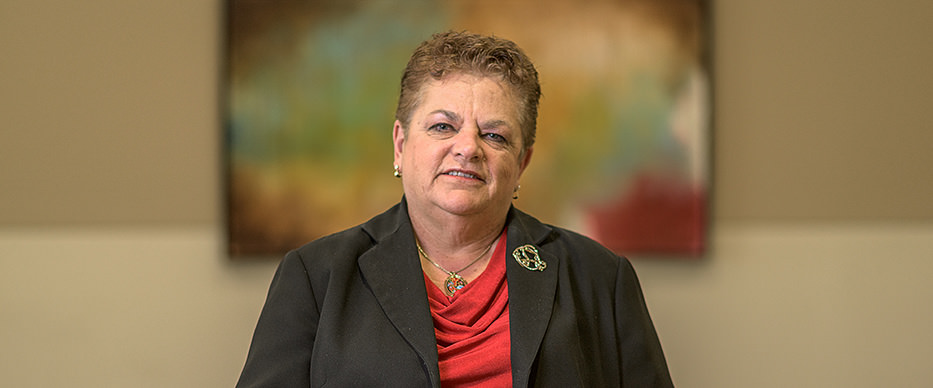 About Nancy Dickey
Nancy W. Dickey, MD, currently serves as a professor in the Department of Primary Care Medicine and the Department of Medical Humanities in the College of Medicine and as a professor in the Department of Health Policy and Management in the School of Public Health, Texas A&M Health Science Center. She also carries the title President Emeritus of the Health Science Center, having served in the role of president for over a decade prior to stepping out of administration and into teaching and policy development.
She serves as executive director of the A&M Rural and Community Health Institute which serves in a consultative role with hospitals and communities across the state of Texas to facilitate best practices in patient safety, enhanced quality of care, and physician excellence. The institute was created during her time of leadership at the Health Science Center and exemplifies the importance of translating sound policy into practice not only in traditional academic health centers but across the spectrum of practice sites and care delivery.
Dr. Dickey was the first woman ever to be elected president of the American Medical Association. She is the recipient of numerous awards, including six honorary doctorate degrees in both science and law. She was elected to the prestigious Institute of Medicine in 2007 and to Texas Women's Hall of Fame in 2010. Dr. Dickey serves on numerous committees, both locally and nationally, writes for several medical and health policy journals, and is a frequent speaker at professional and civic organizations around the country and world.
Dickey
coronavirus, covid-19, rural hospital, rural, rural clinic, telehealth, telemedicine
4