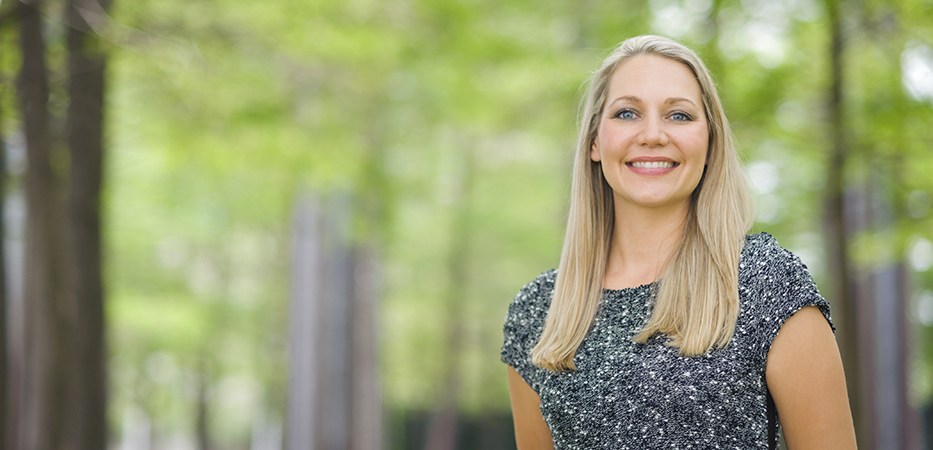 About Brooke Russell
Brooke Russell, PhD, is an assistant professor at the Texas A&M Institute of Biosciences and Technology.
IIn 2009, she initiated efforts with Dr. Magnus Hook to commercialize bacterial collagens as a postdoctoral fellow and entrepreneur with EMC Biosurgery, a Texas A&M biotechnology company that is seeking to commercialize recombinant engineered collagens' capabilities. In 2012 and currently, her efforts expanded to harness bacterial-derived materials for novel medical device development for indications such as wound healing, adhesion prevention and bone formation.
Dr. Russell received her Bachelor of Science in microbiology from Louisiana State University and doctorate in medical sciences from Texas A&M University in 2008.