Steven Brown, MD
Special Assistant to the Senior Vice President of Texas A&M Health
Professor, College of Medicine
Component
Specialties
health care delivery, internal medicine, medical education, clinical care, critical care, pulmonary medicine
Contact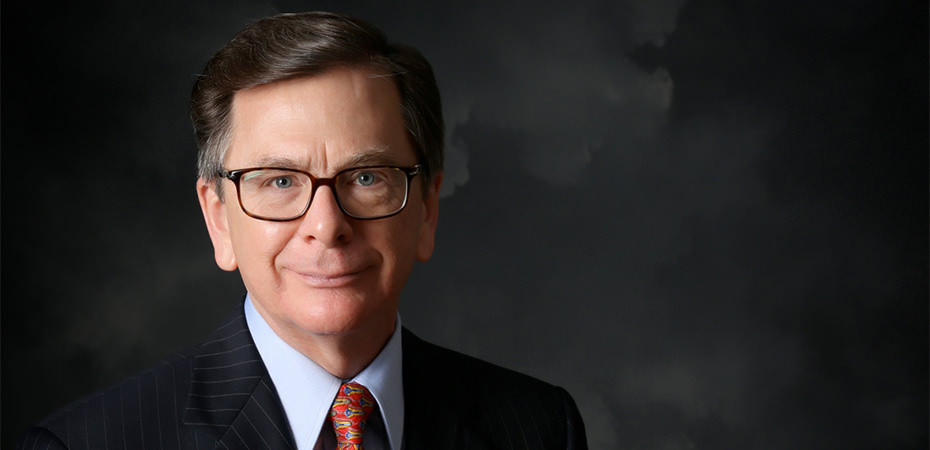 About Steven Brown
Steven Brown, MD, is the chief clinical officer and associate vice president of clinical strategy for the Health Science Center and chief clinical officer and professor with the Texas A&M College of Medicine.
Dr. Brown's prior experience included service as vice president for clinical operations for Trinity Health's Provider Network Organization, chief medical officer for Trinity Health's Saint Alphonsus Health System, a four-hospital health system in Oregon and Idaho, and president of the Saint Alphonsus Medical Group. He previously concluded a 19-year career with the University of Texas as an associate dean and tenured professor at University of Texas Health in Houston.
He holds two degrees from Texas A&M and received his MD from the University of Texas Medical Branch at Galveston and is board certified in internal medicine with added certifications in pulmonary and critical care medicine.