Timothy Callaghan, PhD
Assistant Professor, Department of Health Policy and Management
Component
Specialties
health policy, covid-19, rural health, population health, autism, opioid policy, health politics, Affordable Care Act
Contact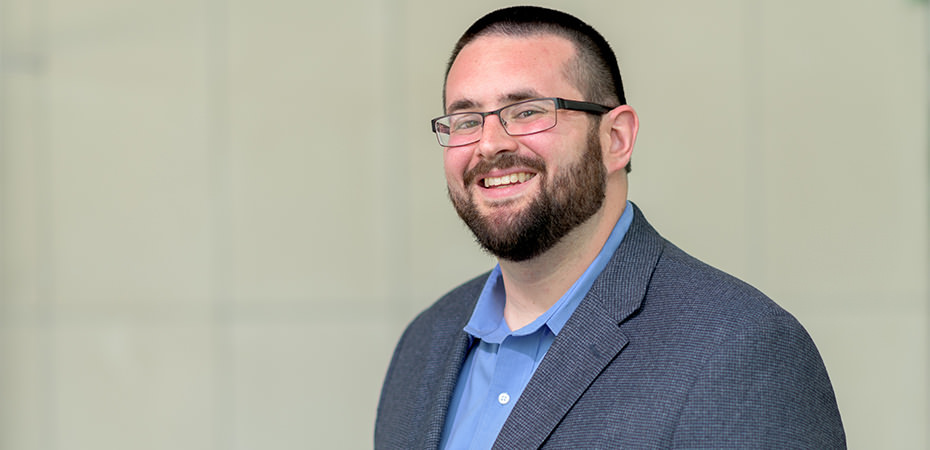 About Timothy Callaghan
Timothy Callaghan, PhD, is an assistant professor in the Department of Health Policy and Management at the Texas A&M School of Public Health. His research interests are health politics, the Affordable Care Act, autism policy, opioid policy, rural health policy, state politics, and public opinion about health topics.
Dr. Callaghan has had research featured in prominent journals, including the American Journal of Public Health, the Journal of Health Politics, Policy, and Law, American Politics Research, Social Science and Medicine and Publius: The Journal of Federalism.
Dr. Callaghan received his Bachelor of Arts in political science and Bachelor of Science in biological sciences from the University of Connecticut. He then went on to receive his Master of Arts and Doctor of Philosophy in political science from the University of Minnesota, Twin Cities.