IPER 5 Symposium
Wednesday, October 23, 2019
8 a.m.-4:30 p.m.
Main Location:
TAMHSC Health Professions Education Building (HPEB)
8447 Riverside Pkwy | Bryan, TX 77807
Room LL30 with overflow Room LL 38.
Videoconference:
Kingsville - 115, 116, 132
Poster Abstract Submissions (Extended Deadline: Sunday, September 22, 2019, midnight)
Symposium Registration (Deadline:  Friday, October 11, 2019, midnight)

Excellence Award Nominations (Deadline:  Sunday, October 6, 2019, midnight)
Symposium Overview
All faculty, staff, students, and community partners are invited to attend the 5th Annual Interprofessional Education & Research Symposium (IPER 5), which will focus on the opioid crisis. Below are the panelists and agenda for this day-long event, which last year included more than 500 participants.
Panelists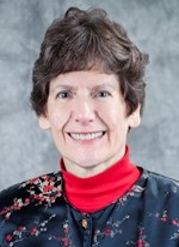 Marcia Ory, PhD, MPH,
School of Public Health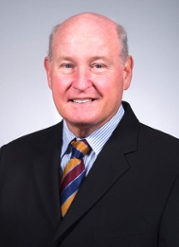 Michael Ellis, DDS
College of Dentistry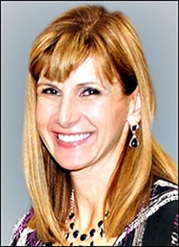 Joy Alonzo, M.Engineering,
PharmD, College of Pharmacy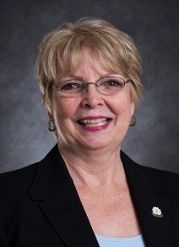 Cheryl Pullium, DNP, MSN,
ACNS-BC, College of Nursing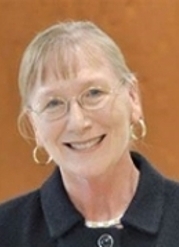 Darlene McLaughlin, MD
College of Medicine
Symposium Agenda 
8-10 a.m.: Registration
9-11 a.m.: Poster Session
11-11:30 a.m.: Welcome Session
11:30 a.m.- 2 p.m.: Lunch/Riddle Room Activity
2-2:30 p.m.: Riddle Room Debrief
2:30-3:30 p.m.: Panel Discussion
3:30-4 p.m.: Naloxone Training
4-4:30 p.m.: Awards / Wrap Up