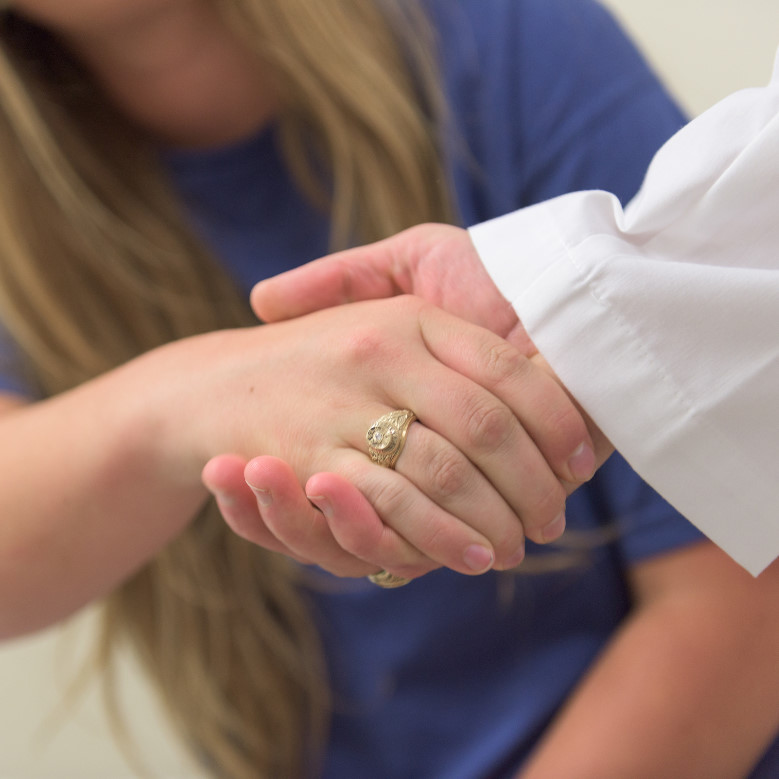 Two Ways to Manage Your Care
Welcome to Texas A&M Health Oral & Maxillofacial Surgery's patient portal. This portal will offer you online and mobile access to all of your medical information quickly and conveniently in a secure environment. You will be able to request appointments, access test results, request medication refills and send clinical questions to your Texas A&M Health provider.
Please call our office at 214.828.8228 if you are a new patient or a current patient and need your login credentials. need your login credentials.
Download the Healow App
Step 2: Enter the Code
HHFCCD
Step 3: Login
Log in with your portal credentials. If you are new to one of our clinics, you can contact the clinic and be activated.
You should receive your credentials when you visit your provider.
or
Access Your Patient Portal Online
The online portal has all of the same great resources as the mobile app, available online from anywhere.