Care for Your Whole Family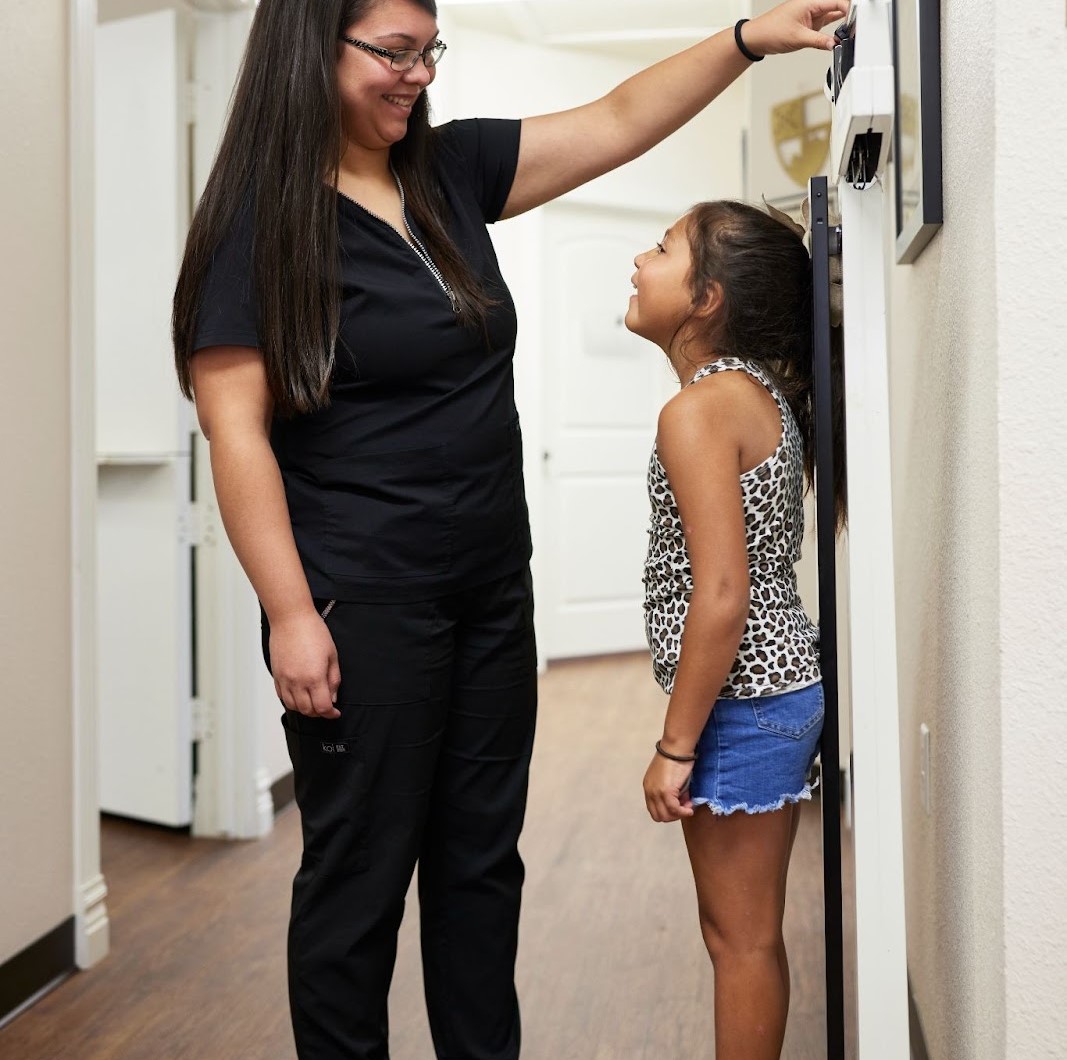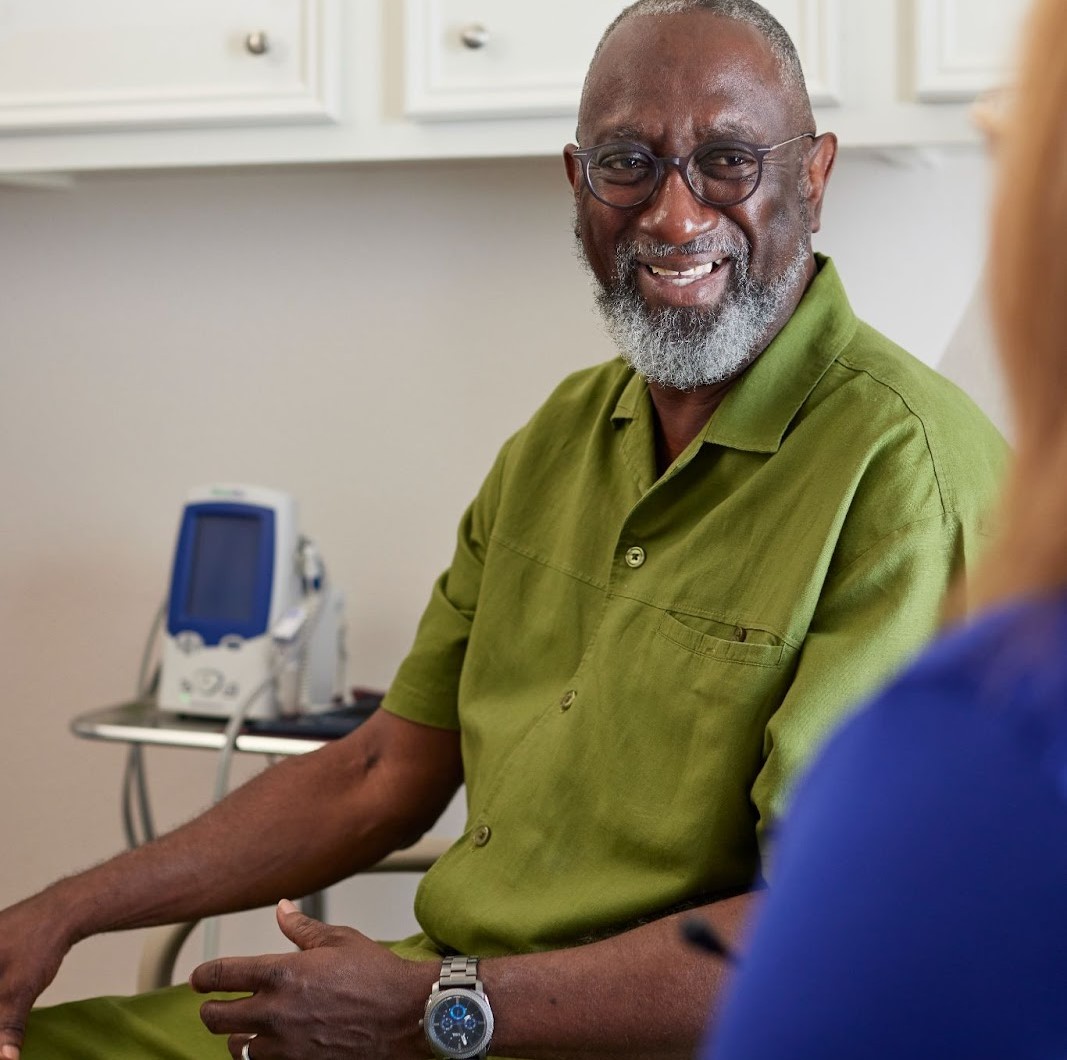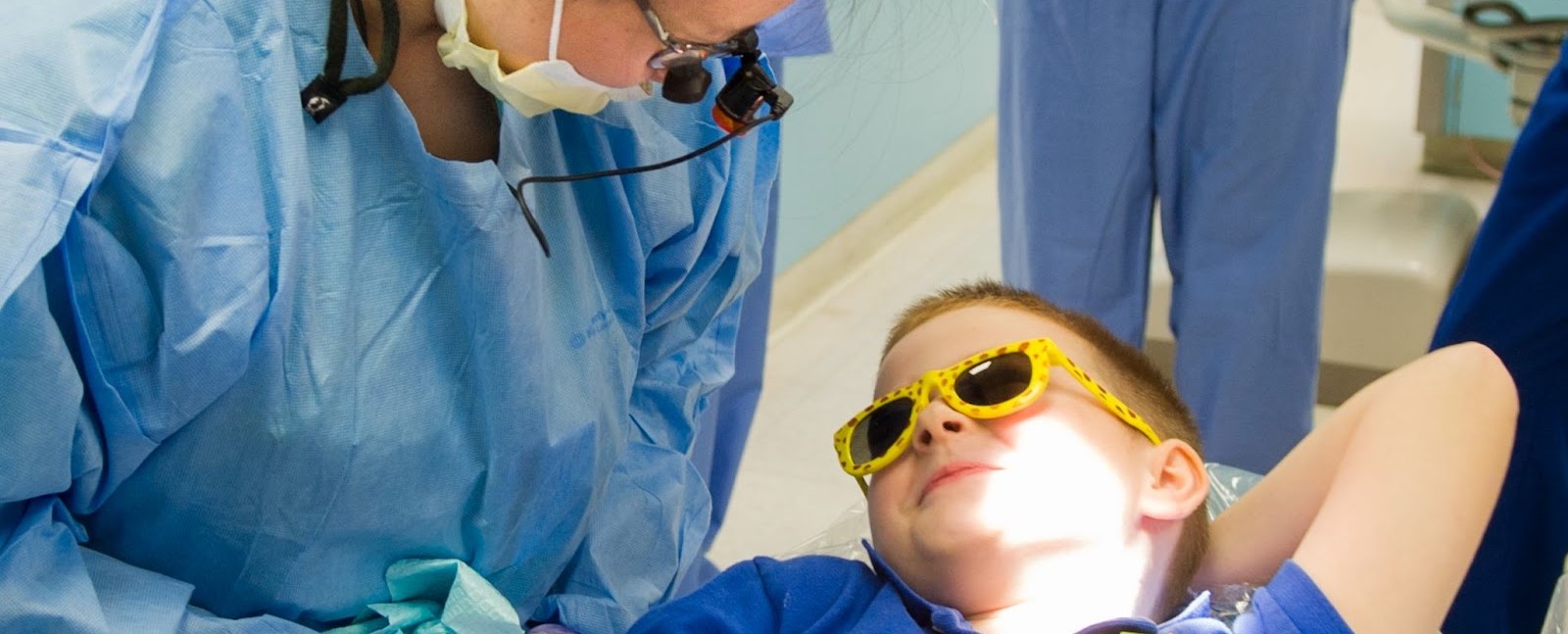 Our Specialties
Our network of health care services spans the health professions to include physicians, pharmacists, nurses, dentists, dental hygienists, wellness experts, mental health counselors and many other providers ready to help you stay healthy.
Health Information
We provide practical and easy-to-digest information on a variety of health-related topics. Whether looking to calm your cough or learn about the latest scientific breakthrough, visit our newsroom Vital Record, or subscribe to our bi-weekly email newsletter.
Classes & Programs
Going to your doctor for regular checkups and treatments is only one part of staying healthy. We also provide classes and programs to support your overall wellness. From mental health support to falls prevention programs, our team of experts has you covered from head to toe.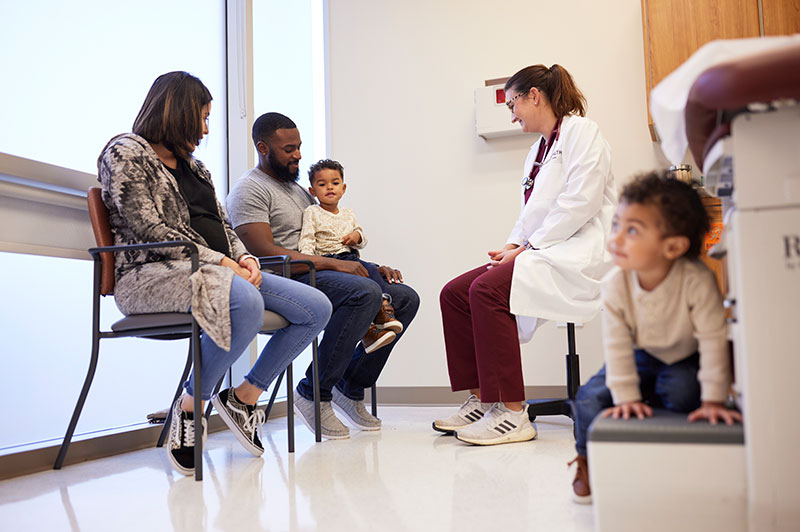 Texas A&M Health Hub
Introducing the Texas A&M Health Hub, your new medical home in Bryan providing whole body and mind health for the whole family, in one convenient location.
Why choose texas a&m Health?
As a comprehensive health science center and part of a tier one research institution, this is where the future of health begins. At Texas A&M Health, your care team consists of world-class clinicians who put you at the center of your care.
Patient Portal
Existing patients can login to the patient portal to request appointments, access test results, request medication refills and send clinical questions to your Texas A&M Health provider.
Psychiatry and Behavioral Care