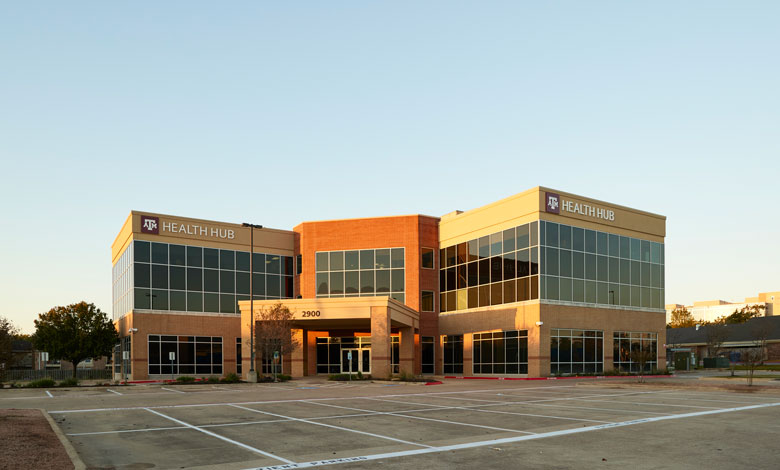 About the Clinic
Heart failure is a complex and chronic condition that can take a massive toll on you and your family. Our primary focus is on providing expert care for patients with heart failure and other chronic heart diseases. Through long-term outpatient heart management, we work to improve your symptoms and help you live longer.
Location
Address
2900 East 29th St.
Bryan, TX 77802
Contact
979.776.8440
Fax: 877.601.5854
Hours
Fridays 8 a.m. to 5 p.m.
Services & Conditions We Treat
Heart failure
Heart failure leads to a host of disruptive symptoms. Although there is no cure for heart failure, proper treatment can improve your symptoms and help you live longer.
Chronic heart disease
In addition to heart failure, we treat a number of other complex chronic heart diseases such as arrhythmias, cardiomyopathies where the heart muscle itself is not working properly, genetic mutations leading to heart diseases, coronary artery disease, and valvular heart diseases.
Echocardiography
This test uses ultrasound (high frequency sound waves) to image the structures and quantify the functions of the heart. We perform focused echoes in the clinic to assess how your heart and valves are functioning and to determine how your treatment is working.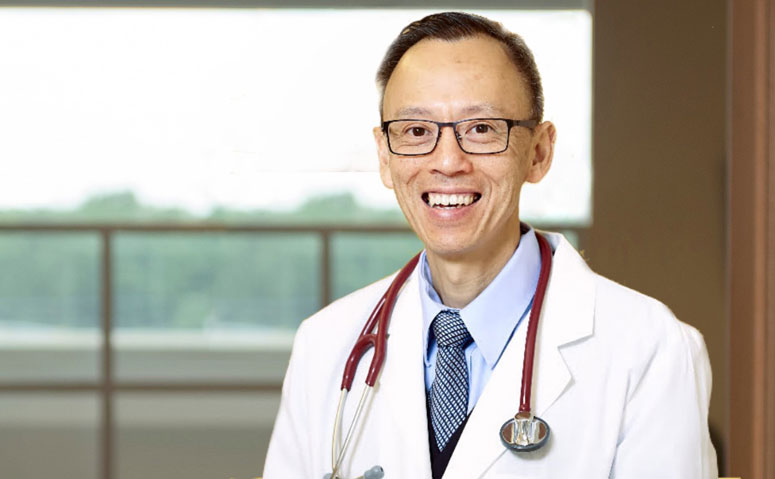 Meet Dr. Tong
Carl Tong, MD, PhD, FACC, is board-certified in advanced heart failure/transplant and general cardiology. He specializes in treating complex heart failures that require advanced care including heart transplant or left ventricular assist device implantation. In addition to caring for patients, he is actively involved in research that can bring about better treatments in the future.
Patient Portal
Existing patients can login to the patient portal to request appointments, access test results, request medication refills and send clinical questions to your Texas A&M Health provider.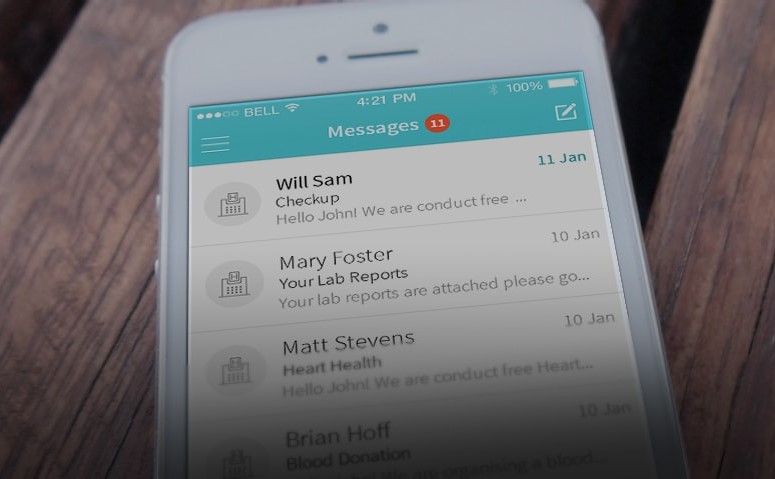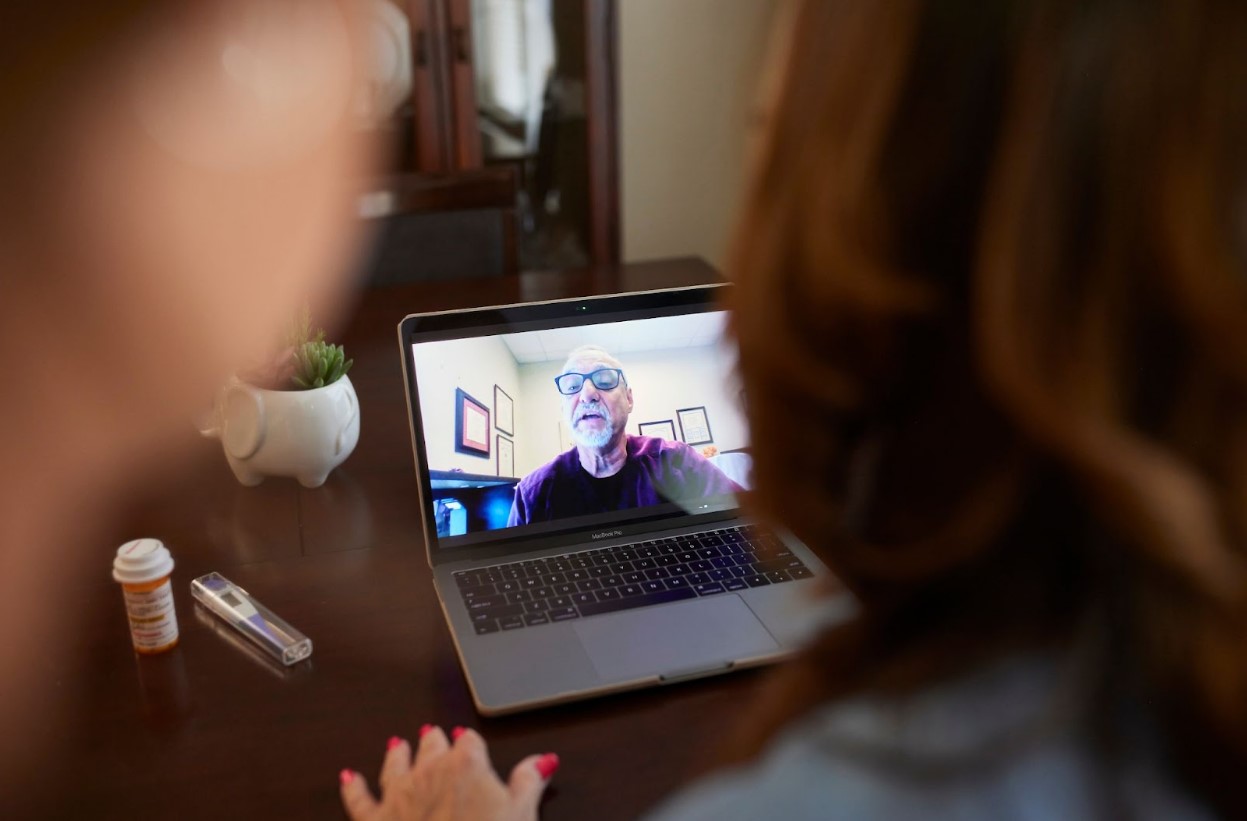 Virtual Care
When you can't get to one of our clinics, see your doctor where you are through Texas A&M Health Virtual Care.