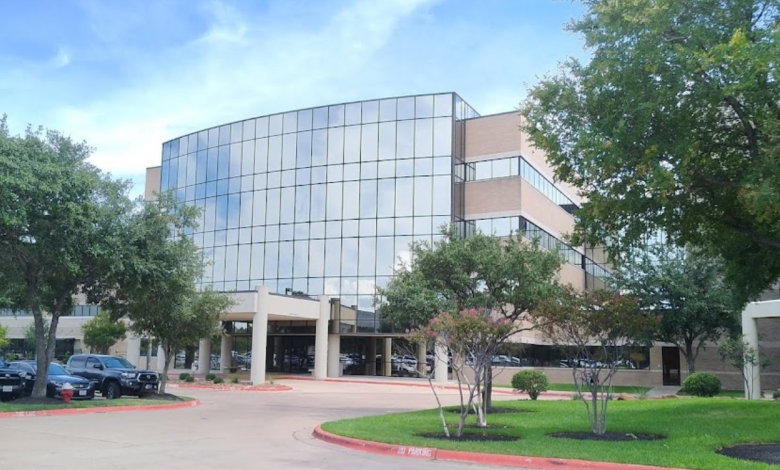 About the Clinic
Women's Care Plus supports the health and wellness of women through most phases of their life, from pre-teen to post-menopausal years. We're a practice designed by women for women that focuses on providing high quality obstetrical and gynecological care in a comfortable environment.
Our comprehensive women's care services range from routine wellness exams to addressing difficult hormone disorders, sexual and reproductive health, and many other health issues women face today. Plus, women's mental health and wellness provided at this location support your complete health.
In addition, we offer several facial rejuvenation services to help our patients look as vibrant as they feel.
Location
Address
1602 Rock Prairie Road, Suite 3400
College Station, TX 77845
Contact
979.693.0737
Fax: 877.601.5854
Hours
Monday–Thursday 7 a.m. to 5 p.m.
Friday 8 a.m. to 12 p.m.
Saturday Closed
Sunday Closed
Services & Conditions We Treat
We provide comprehensive gynecological care and obstetric services.
Abnormal PAP Workup And Colposcopy
A colposcopy may be recommended if your Pap test result is abnormal to closely examine for signs of disease. When appropriate, we can treat abnormal conditions using loop electrosurgical excision procedure (LEEP).
Birth Control
There are many forms of contraception, from daily prescriptions to permanent surgeries. We welcome in-depth conversations about your options to help you find the method that is best for you. IUD placement and NEXPLANON implants are done in our office.
Irregular, Heavy Or Painful Periods
You don't have to suffer through problematic or painful periods. An evaluation by one of our providers can uncover the underlying cause so we can develop a treatment plan that works for you.
Polycystic Ovary Syndrome (PCOS)
PCOS is the most common hormone disorder in women. We diagnose and work closely with you to develop a treatment plan based on your personal goals.
Vaginitis
Culturing is done in the office to determine the cause of uncomfortable inflammation of the vagina. Once we know the underlying cause, we work with you on a treatment plan for relief and advice for preventing it in the future.
Sexually Transmitted Diseases (STDs)
Screening and treatment for STDs such as chlamydia, genital herpes, HIV, human papillomavirus (HPV), syphilis and others.
Hysterectomy
If it's determined that a hysterectomy is required for your condition, we can refer you to a trusted surgeon.
Adolescent Care And Education
Tailored care to address unique issues affecting the development and anatomy of growing young women.
Menopause
We can help you manage menopause symptoms to make it a less uncomfortable, healthier phase of your life.
Pelvic Prolapse
If prolapse affects your quality of life, we can help find the right treatment for you.
Uterine Fibroids
Detection, monitoring and relief for fibroids that cause discomfort.
Well-Woman Care
Annual physical exams promote healthy living and can help us detect disease early.
Incontinence
If incontinence is getting in the way of your life, we can help you find treatments that help you get back to doing the things you love with fewer interruptions.
Endometrial Ablation
This same-day surgical procedure is used to address heavy menstrual bleeding problems in women who do not plan to have any children in the future.
Facial Rejuvenation
We provide a number of nonsurgical treatments to help you achieve a smoother appearance based on your specific goals. Learn More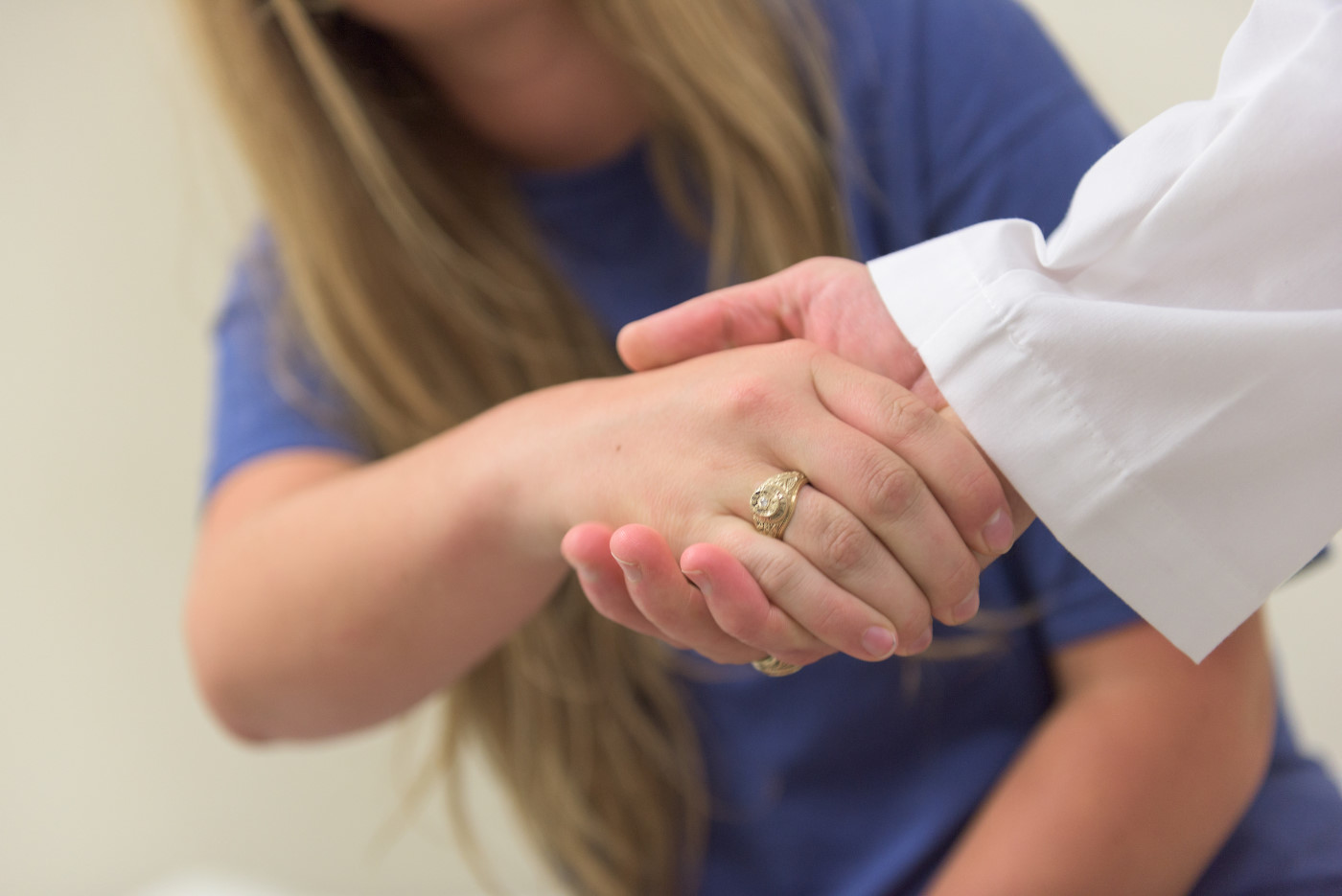 Patient Portal
Existing patients can login to the patient portal to request appointments, access test results, request medication refills and send clinical questions to your Texas A&M Health provider.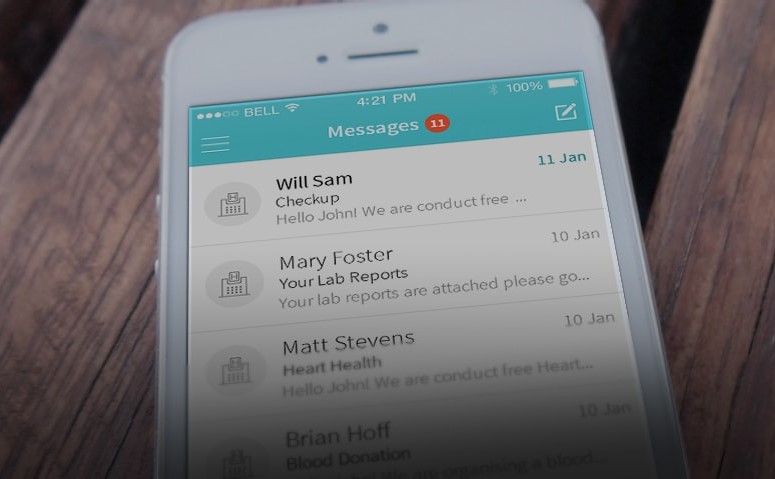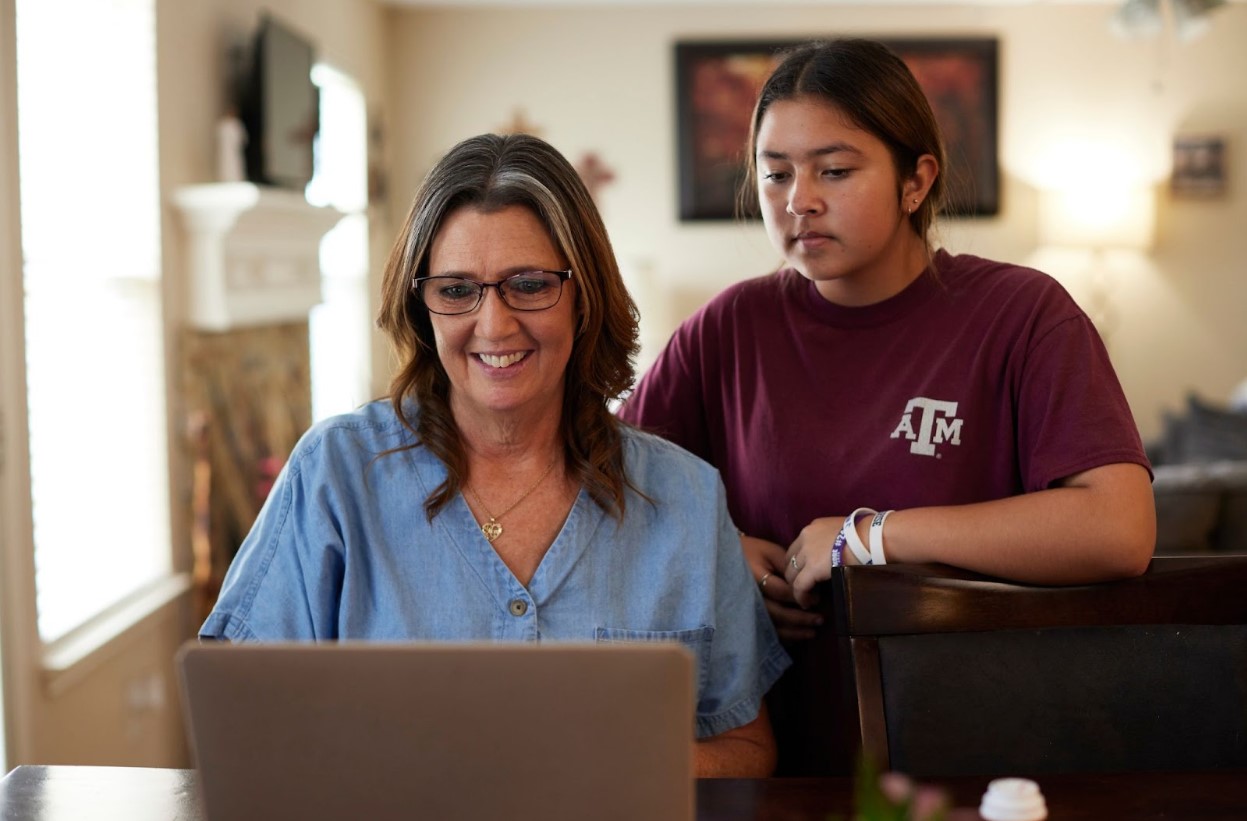 Virtual Care
When you can't get to one of our clinics, we offer virtual care services to our established patients so you can see your doctor where you are through Texas A&M Health Virtual Care.