Providers at Women's Care Plus
Dr. Garant is a board-certified doctor of osteopathic medicine, or DO, with more than 20 years of experience in gynecology and both high and low risk obstetrics.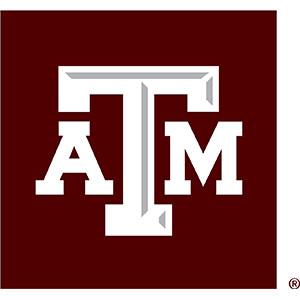 Jennifer Light, DNP, APRN, CNM, IBCLC
Dr. Jen Light is a certified mid-wife, nurse practitioner and certified lactation consultant and educator with more than 10 years of experience.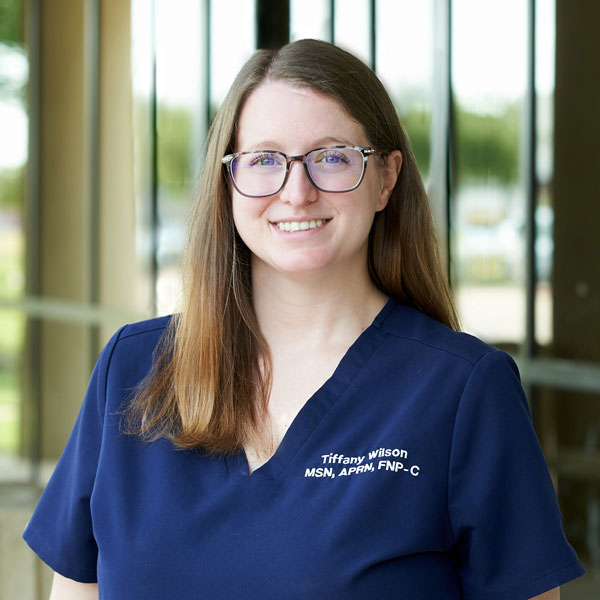 Tiffany is a certified family nurse practitioner with experience providing high quality, evidence-based primary gynecologic care.