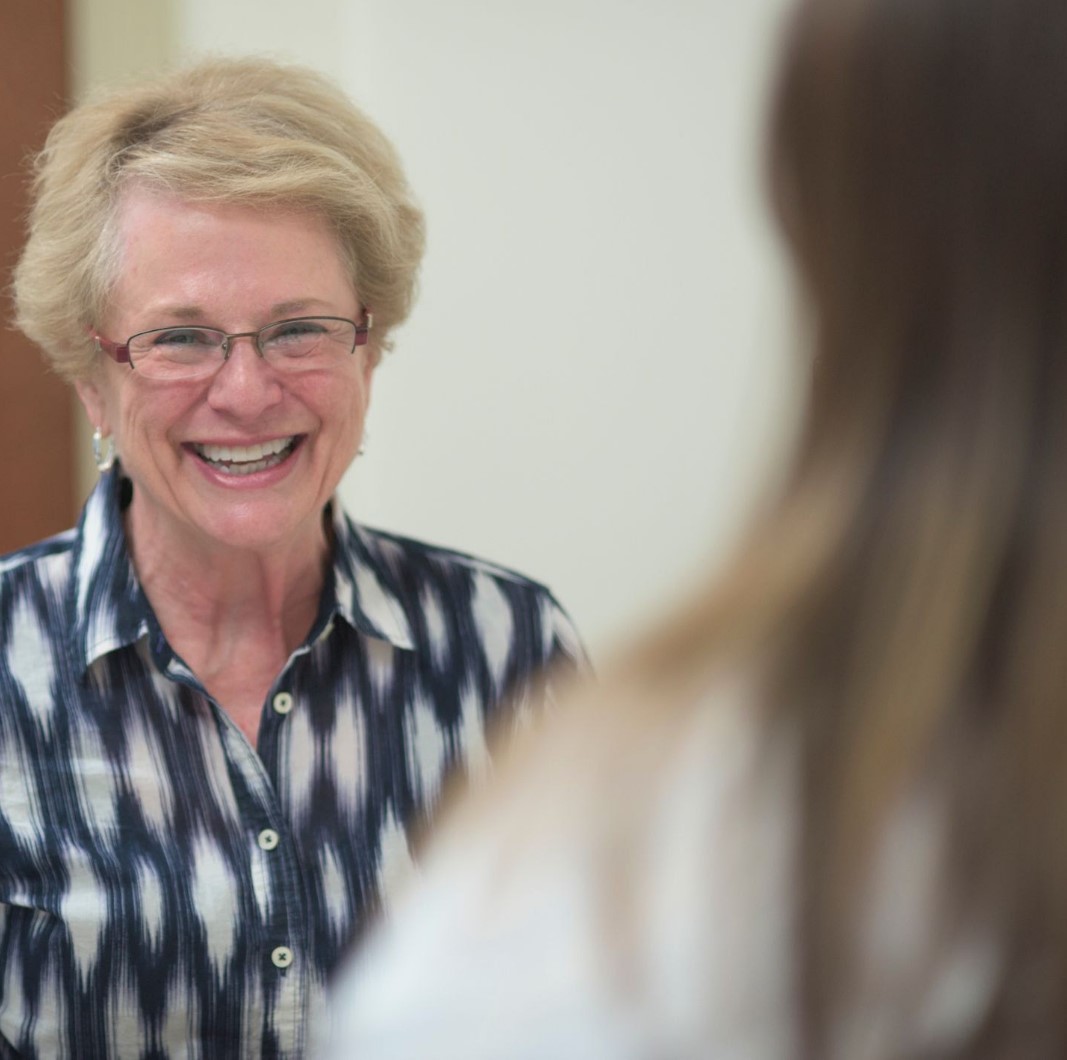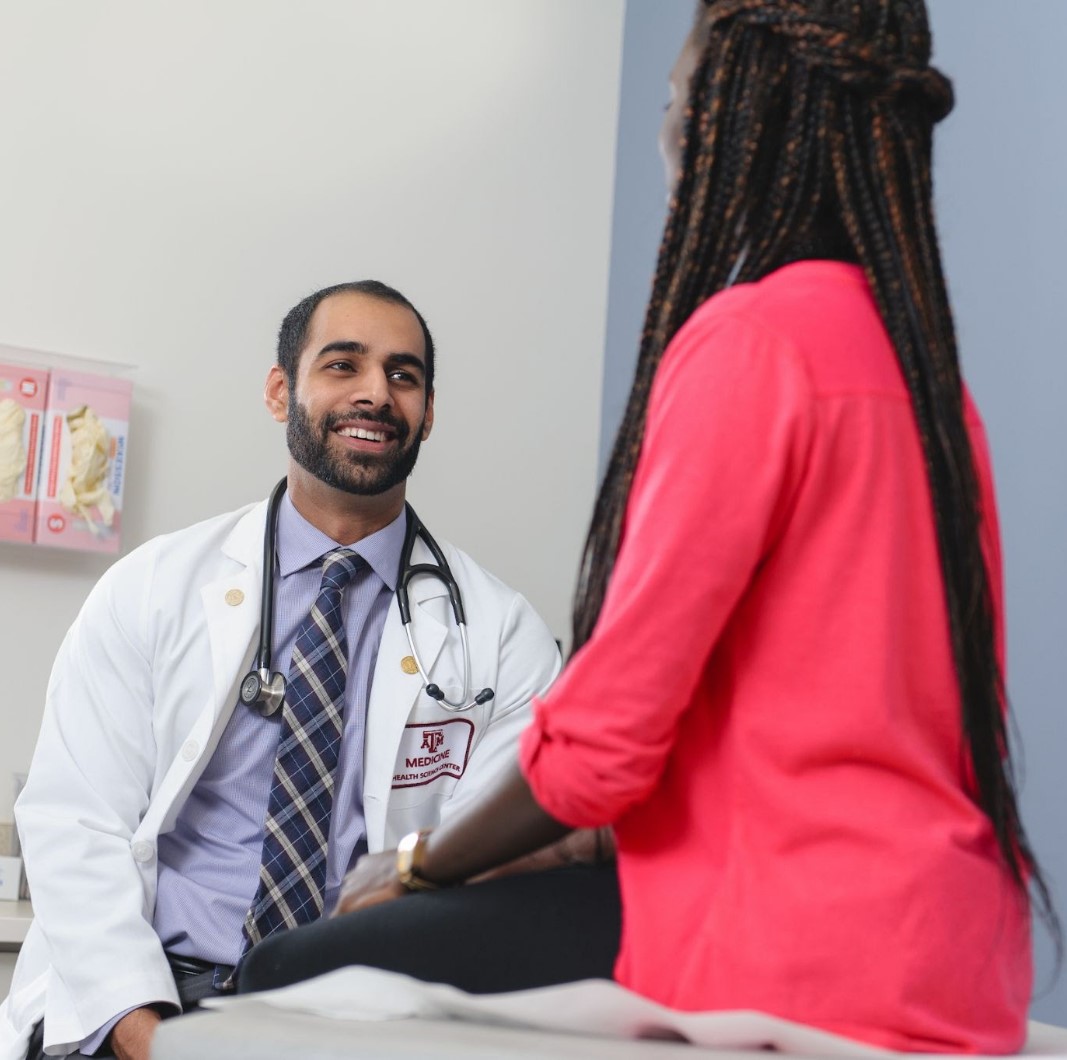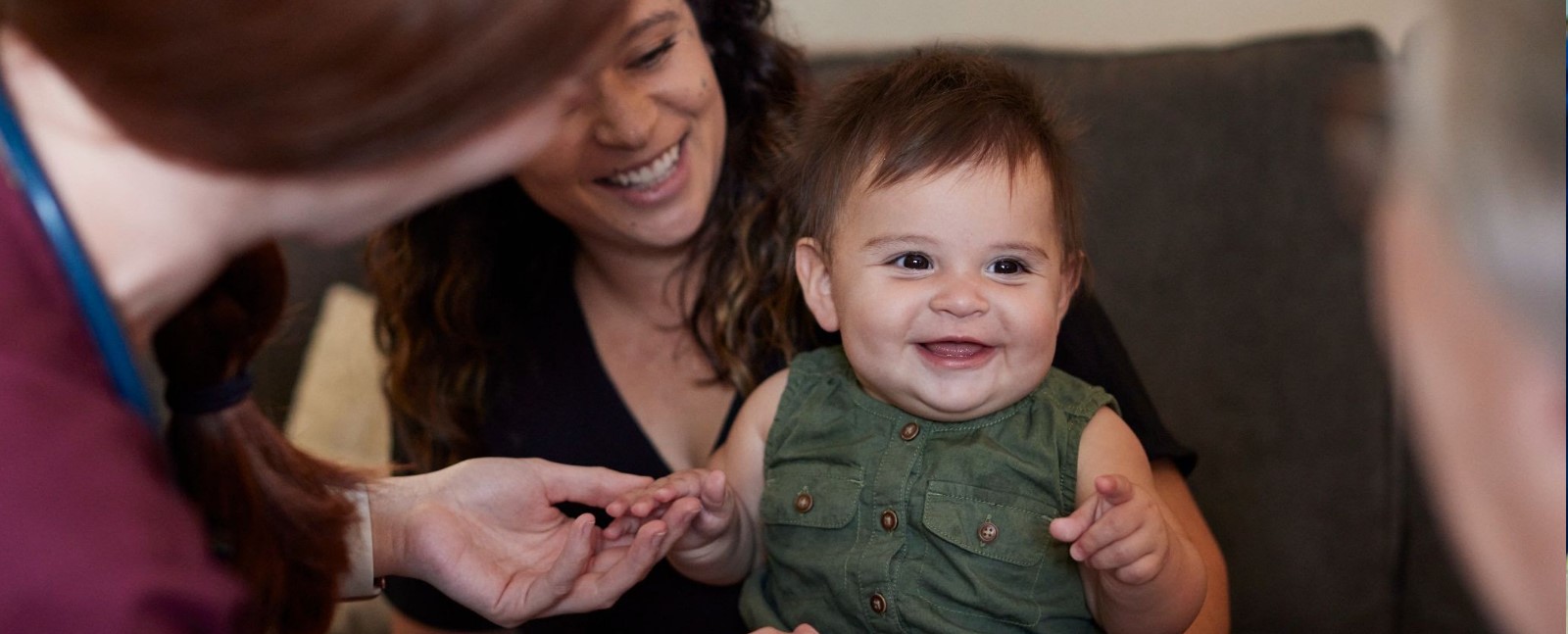 About Texas A&M Health Hub
The Texas A&M Health Hub offers members of the Brazos Valley community a true medical home. Get comprehensive, personal care for the whole body and mind — for the whole family — all under one roof.
Our team of health care professionals works together to ensure seamless care coordination and promote the latest in clinical care. As the only facility of its kind in the Brazos Valley, the Health Hub houses a range of health care programs and services, including family care, psychiatry, heart health, telebehavioral care, and pharmacy medication management, all within a single 33,000 square-foot facility.
Our vision is to create an enjoyable health care experience for the entire family in one convenient location.
Location
Address
2900 East 29th St.
Bryan, TX 77802
Contact
###.###.###
Fax: ###.###.###
Hours
Monday — Friday 8 a.m. to 5 p.m.
Saturday Closed
Sunday Closed