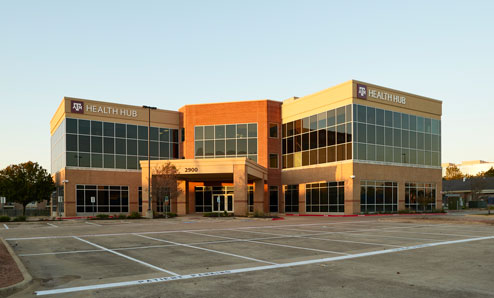 About the Clinic
Texas A&M Health Family Care brings the expertise of Texas A&M College of Medicine primary care to the heart of your family's health needs. From colds and fractures to preventive primary care that keeps you healthy and living your best possible life, Texas A&M Health Family Care puts your care first.
We offer comprehensive care for patients of all ages. Appointments can be made in advance for physicals, vaccinations or well-child visits, or to treat chronic health issues like asthma, heart disease and diabetes. We also accept same day appointments for acute illness needs.
Texas A&M Health Family Care accepts most insurance and referrals. We have Spanish speaking staff ready to assist your family with their needs. Additionally, we have 24-hour on-call doctors and we can refer you to specialists, physicial therapists and occupational therapists. We also offer in-house behavioral support to help you meet your wellness goals.
Here, our Aggie family takes care of your family.
Location
Address
Family Care Bryan
2900 East 29th St.
Bryan
,
TX
77802
Hours
Monday — Friday 8 a.m. to 5 p.m. 
Saturday Closed
Sunday Closed
Services & Conditions We Treat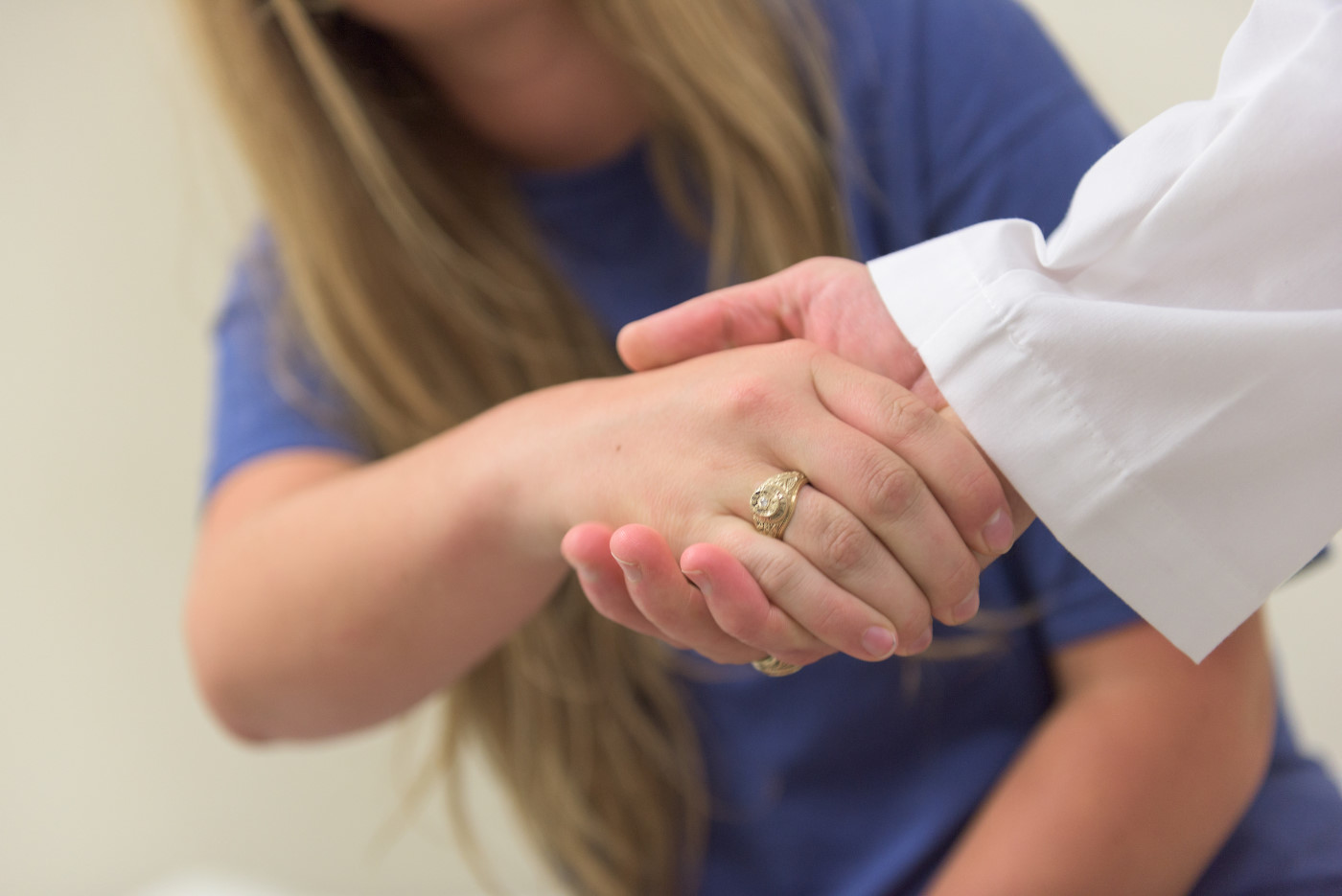 Meet your care team
Meet our highly qualified family care doctors and find the right health care partner for you and your family
Patient Portal
Existing patients can login to the patient portal to request appointments, access test results, request medication refills and send clinical questions to your Texas A&M Health provider.