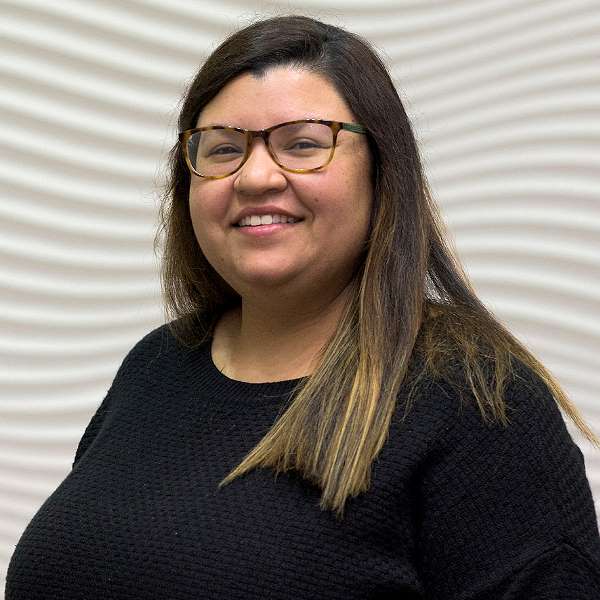 About
Amanda Fath is a licensed master social worker (LMSW) and is currently working toward becoming a licensed clinical social worker (LCSW) under the supervision of Bradley Bogdan.
While working to help children and adolescents ages 9 to 17 who were struggling with eating disorders, depression and anxiety, Fath discovered her passion. Fath believes everyone is unique and an expert in their own lives, and through treatment, her goal is to help them grow and thrive by focusing on their strengths.
Fath has training in trauma-focused cognitive behavioral therapy and cognitive behavioral therapy, and her approach to care is strength-based, person-centered, warm, attentive and thoughtful. She believes a successful therapeutic relationship will emphasize trust, safety, acceptance, understanding and empathy, and that is the type of safe space she strives to create with her clients. 
Fath received her undergraduate degree in social work from Texas Woman's University in 2012 and her master's degree from the University of North Texas/Texas Woman's University Joint Master's Social Work program in May 2019. She completed her master's level internship at Children's Health, Pediatric Center for Eating Disorders, where she had the opportunity to speak to a psychology class at Dallas Baptist University to provide education and information about children diagnosed with eating disorders.
In her free time, Fath enjoys spending time with family and friends, working on puzzles and DIY crafting.
Credentials
Titles
Social Work Post-Graduate Trainee, Psychiatry
Education & Training
Texas Woman's University/University of North Texas, Joint Master of Social Work, 2019
Texas Woman's University2019
Common terms and phrases related to the health care services provided by Amanda Fath