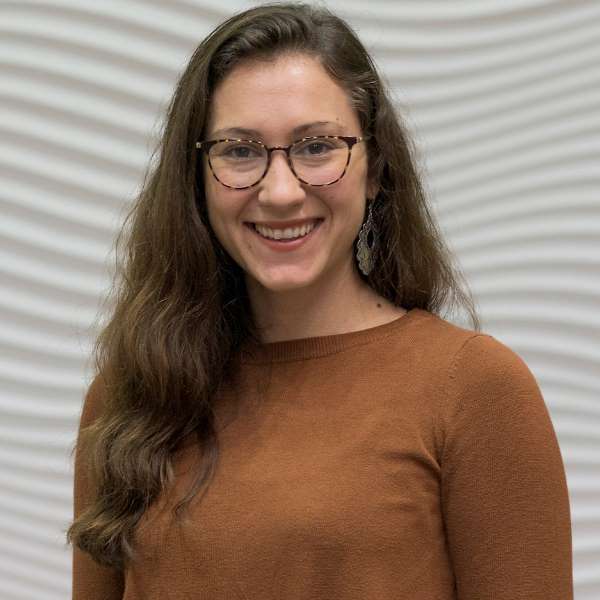 About
Danielle Dobias is a licensed master social worker (LMSW) who is working toward becoming a licensed clinical social worker (LCSW) under the supervision of Bradley Bogdan.
Dobias has worked with children, adolescents and adults in a variety of capacities. Her experiences include conducting assessments at a psychological consultation center, working for a community-based mental health nonprofit, facilitating clinical social work research and working at a forensic psychiatric hospital. Dobias' prior experience has fueled her passion for assisting individuals in overcoming the barriers to accessing quality, person-centered mental health services.
Dobias finds effective therapy to be eclectic in nature, grounded in evidence-based approaches and enhanced by creative and relational interventions designed to address the needs of the individual. She has training in Cognative Behavior Therapy and Dialectical Behavioral Therapy. Her approach to therapy is based in the recognition that individuals are the experts of their own experience and have the capacity to drive their path toward wellness when provided with the opportunity to do so and the appropriate tools for success.
Dobias received her bachelor's in psychology from Grand Valley State University in Allendale, Michigan, and her master's degree in social work from the University of Michigan with a concentration in interpersonal practice and mental health. She looks forward to working side by side with this community, empowering people to recognize and reach their full potential.
Credentials
Titles
Social Work Post-Graduate Trainee, Psychiatry
Education & Training
University of Michigan, MS, Social Work
Grand Valley State University, BS, Psychology
Common terms and phrases related to the health care services provided by Danielle Dobias