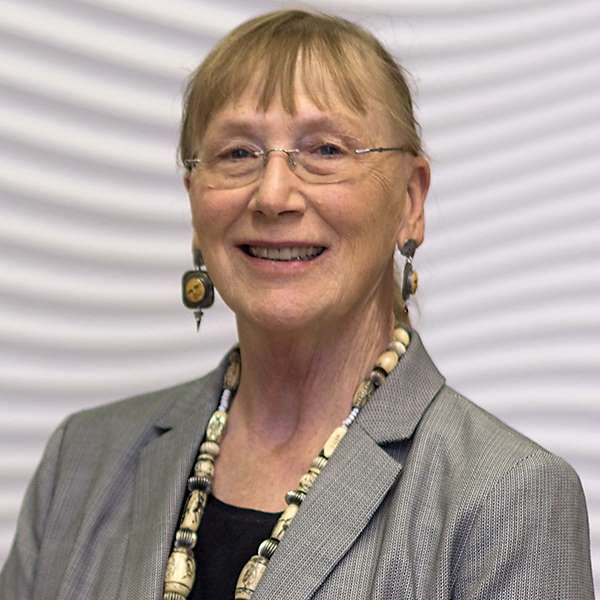 About
Dr. McLaughlin is a board-certified psychiatrist with more than 10 years as a member of the Texas A&M College of Medicine faculty, working in the Brazos Valley. She earned her medical degree from the University of Texas Southwestern Medical School in 1980. After medical school, she completed an internship at Louisiana State University and returned for her residency in psychiatry at the University of Texas Southwestern Medical School. She is a diplomate of the American Board of Psychiatry and Neurology and is a life member of the American Psychiatric Association. 
Dr. McLaughlin's areas of interest, experience, and expertise include general adult psychiatry and special populations—health, safety and wellness of students, older adults, law enforcement officers, and those persons suffering chronic, persistent mental illness. She treats a range of mental and emotional issues such as post-traumatic stress disorder (PTSD), depression, bipolar spectrum disorders, psychotic disorders, substance use disorders, and anxiety.
She is a long-time supporter of NAMI Brazos Valley, and has served the community as a member of the TAMU Opioid Task Force.  At the state, national, and international level she is a member of the International Association of Chiefs of Police Physicians Section, The National Consortium on Preventing Law Enforcement Suicide, Texas Health and Human Services Advisory Committee for Access and Forensics, and Texas Police Chiefs Foundation Committee for Law Enforcement Suicide. 
Credentials
Titles
Clinical Associate Professor
Education & Training
Stephen F. Austin State University, BS, 1972
University of Texas Southwestern Medical School , MD, 1980
University of Texas Southwestern Medical School , Residency, 1993
Common terms and phrases related to the health care services provided by Darlene McLaughlin
law enforcement
post traumatic stress disorder
PTSD
depression
bipolar spectrum disorders
psychotic disorders
substance use disorders
anxiety