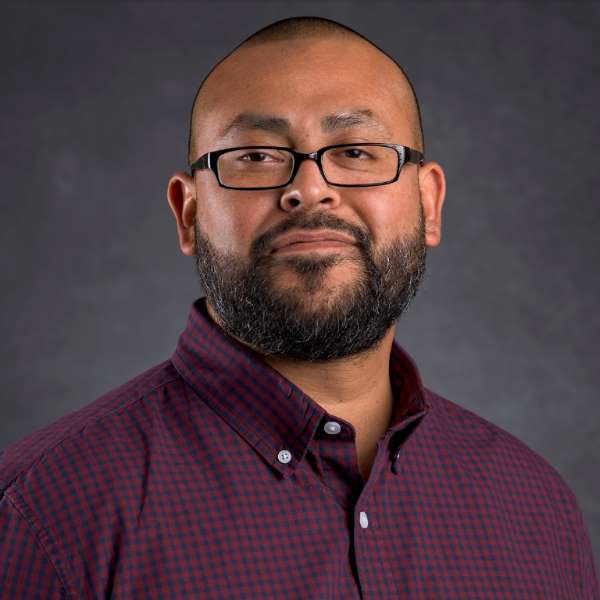 About
Isaac Saldivar, PhD, has a wide range of experience in clinical psychology, having worked with both adolescents and adults. He holds professional memberships in the National Latino Psychological Association (NLPA), the American Psychological Association (APA), the Hispanic Graduate Student Association (HGSA) and the Education Psychology Student Organization (EPSO).
Saldivar gained clinical internship experience working at Captain James Lovell Federal Health Care Center in Chicago, where he worked in the Outpatient Mental Health Clinic, Recruitment Evaluation Unit, Psychosocial Rehab Recover Center and the Stress Disorders Treatment Unit. His practicum experience included working at Texas A&M University, Michael E. DeBakey VA Medical Center, Huntsville State Prison Eastham Unit and Stephen F. Austin Middle School in Bryan, Texas.
Saldivar received his PhD in counseling psychology from Texas A&M University in August 2019. He also holds a MA in counseling psychology, also from Texas A&M, and earned his undergraduate degree in psychology from Texas A&M University-Kingsville in psychology with a secondary degree in sociology.
Credentials
Titles
Education & Training
Texas A&M University, College of Education & Human Development, PhD, Counseling Psychology, 2019
Texas A&M University, College of Education & Human Development, MA, Educational Psychology, 2017
Texas A&M University Kingsville, College of Arts & Science, BA, Psychology, 2008
Texas A&M University Kingsville, College of Arts & Science, BA, Sociology, 2008
Certifications
Certified Gatekeeper: Question, Persuade, Refer (QPR): For Suicide Prevention
EMDR Training, Part 1. EMDR Institute: North Chicago, IL: September 2013
Common terms and phrases related to the health care services provided by Isaac Saldivar