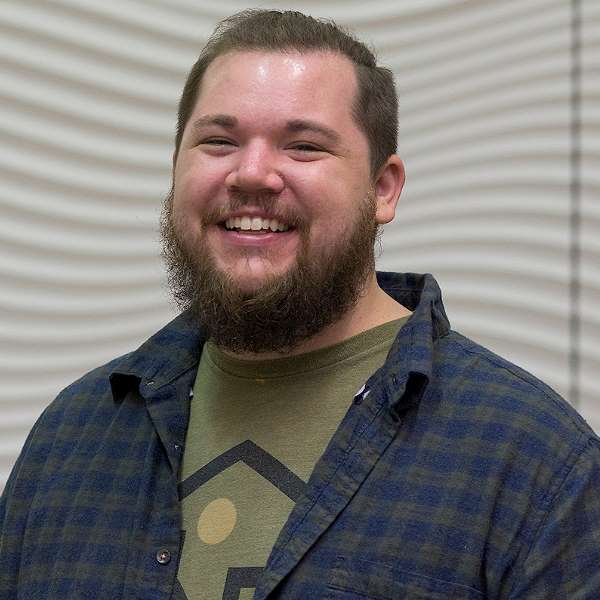 About
Jared Mowery is a licensed master social worker (LMSW) from the Dallas-Ft. Worth area. Mowery's approach to working with individuals is holistic and non-judgmental with unconditional positive regard, genuineness and empathetic understanding.
Mowery strives to provide a safe and judgement-free place for individuals while offering an affirming experience for each individual to cope with depression, anxiety, grief, suicidal thoughts and other mental health concerns. He has experience interning for an inpatient psychiatric hospital and a university counseling center, which has helped him to grow in the field of psychiatry. He is proficient in transcranial magnetic stimulation (TMS), and he has extensive practice working with students at the University of North Texas Counseling and Testing Services.
Mowery graduated from the University of North Texas/Texas Woman's University Joint Master's Social Work program in 2019. He earned a Bachelor's of Social Work from the University of North Texas in 2015.
Credentials
Titles
Social Work Post-Graduate Trainee, Psychiatry
Education & Training
Texas Woman's University/University of North Texas, Joint Master of Social Work, 2019
University of North Texas, BS, Social Works, 2015
Common terms and phrases related to the health care services provided by Jared Mowery