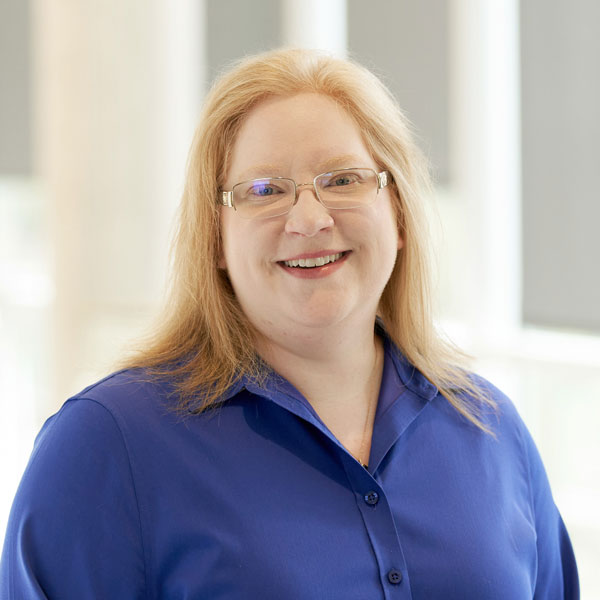 About
As a board-certified physician in family medicine, Dr. Blalock specializes in a wide range of primary care topics including geriatric and pediatric health. Dr. Blalock is a certified medical examiner for DOT physicals. She graduated with her medical degree from the Texas A&M College of Medicine and completed her residency at the Texas A&M College of Medicine Family Medicine Residency Program. Dr. Blalock earned her bachelor's degree in biomedical science from Texas A&M University. 
Dr. Blalock strives to make sure her patients are up to date on their preventative health screenings and controlling their chronic medical conditions such as heart disease and diabetes. She has expertise in weight loss, family planning, and immunizations.
The Navasota clinic won Best Medical Clinic in Grimes County for 2018 and 2019. Dr. Blalock has won Best Family Physician in Grimes County in 2016, 2017, 2018 and 2019 and she is honored to serve the residents of her hometown.  
Credentials
Titles
Clinical Associate Professor
Education & Training
Texas A&M University, BS, Biomedical Science, 2006
Texas A&M University, School of Medicine, MD, 2011
Texas A&M Family Medicine Residency, Family Medicine Residency, 2014
Certifications
Board Certified in Family Medicine (2014)
Common terms and phrases related to the health care services provided by Katie Blalock
DOT physicals
heart disease
diabetes
weight loss
family planning
immunizations