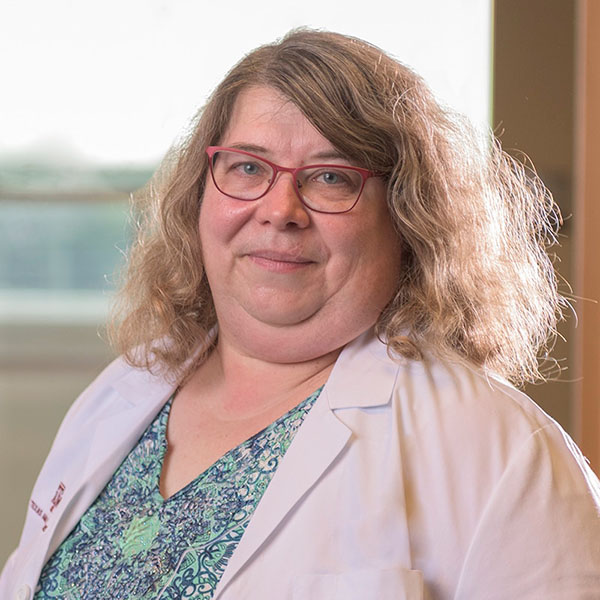 About
Dr. Lichorad has expertise in women's health services and is board-certified with the American Board of Family Medicine and a member of the American Academy of Family Physicians. Dr. Lichorad is the Assistant Program Director and a Clinical Assistant Professor for the Texas A&M Family Medicine Residency program within the Texas A&M College of Medicine. Dr. Lichorad has primary responsibility for women's health services at Texas A&M Family Care and oversees the development of the simulation training modules for training of the resident physicians and nursing students.
Dr. Lichorad holds an ACLS Provider Certification, an NRP Provider Certification, a PALS Provider Certification, an ALSO Instructor Certification and is an ALSO Advisory Faculty. She has professional affiliations with the American Academy of Physicians, the Society of Teachers of Family Medicine, the Association of Family Medicine Residency Directors, the American Medical Association and the Texas Medical Association.
Dr. Lichorad earned her medical degree from the University of Texas Medical School at Houston in 1994. She received her bachelor's degree in biology from Texas Christian University. She completed her OBGYN residency at LBJ Hospital. Dr. Lichorad's hobbies include medieval and renaissance history, handcrafts and cooking.
Credentials
Titles
Associate Program Director
Clinical Assistant Professor
Education & Training
Texas Christian University, Undergraduate, 1996
University of Texas Health Science Center at Houston, MD, 1994
University of Texas Obstetrics and Gynecology, Residency, 1996
Family Practice Residency of the Brazos Valley, Residency, 1998
Certifications
ACLS Provider Certification
NRP Provider Certification
PALS Provider Certification
ALSO Instructor Certification
ALSO Advisory Faculty
Common terms and phrases related to the health care services provided by Anna Lichorad