About
Health Information Technology (IT) is a strategic partner in developing and expanding information technology to support the educational, administrative, research, clinical and outreach missions of Texas A&M Health.
The Texas A&M Division of IT's mission in support of Texas A&M Health is to deliver innovative, secure and reliable technologies that support the goals of Texas A&M Health for the well-being of the people of Texas and beyond.
The statewide vision for technologies in support of Texas A&M Health is to discover, implement and support new and innovative solutions, modernize legacy systems and establish robust partnerships with students, faculty, staff, researchers and members of the Texas A&M Health community.
Resources
Leadership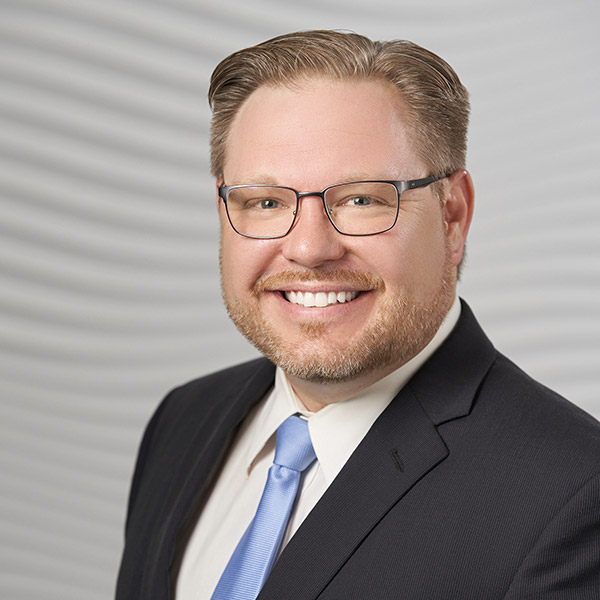 Joshua Kissee, PhD
Director of Health Information Technology & Assistant Chief Information Officer
Team
Contact
200 Technology Way, Suite 2079
Mailstop 1362
College Station, TX 77845