We have identified three priority areas that honor the past, and will make Texas A&M a leader in health care for the 21st century: rural population health, military health and innovation through engineering.
Rural population health
True to our land-grant designation, we have the responsibility to improve lives by transforming health care and health care delivery with forward-thinking research and service. In the United States, and particularly in Texas, there is great room for improvement. Rural populations, especially along the border with Mexico, are home to some of the world's greatest health disparities. See what we're doing to bring health care where it's needed most and how this priority has benefits that reverberate around the world.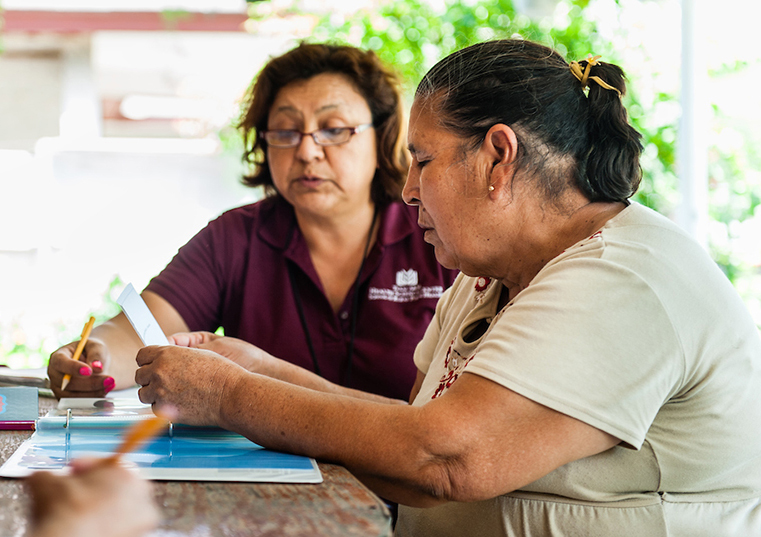 Military Health
We honor Texas A&M University's rich military legacy. Through our unique relationship with the military academies and veteran populations, we're dedicated to improving the lives of military and their families. We pride ourselves on recruiting veteran students across our colleges and are expanding strategic partnerships across the organization for the greatest impact. See what we're doing to advance the health care of all members of the U.S. military.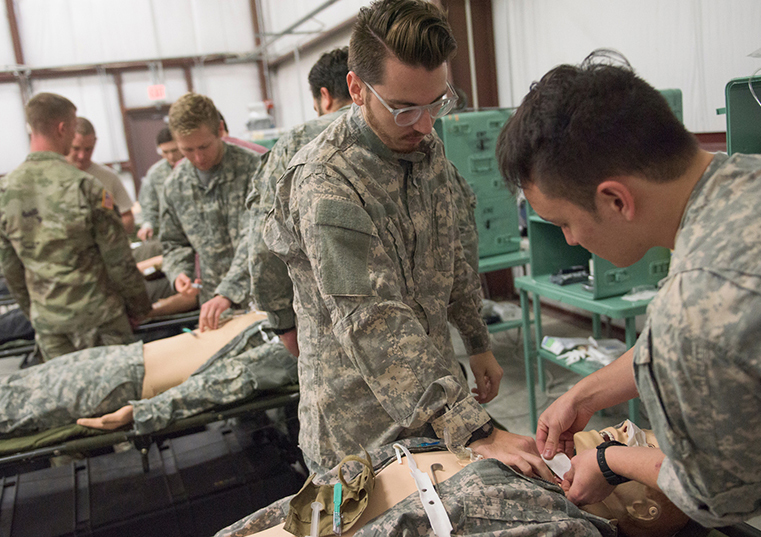 Innovation through engineering
We believe in making the impossible, possible-creating systems and technologies that can address health care's greatest challenges. This focus demands novel collaboration between the brightest minds in health care and engineering. In partnership with Texas A&M's world-class engineering program, the possibilities for Texas A&M to transform health care through innovation are limitless. See how we're breaking down barriers to solve problems and create innovations for patients in need.