Emily Cormier
Assistant Vice President of Governmental Relations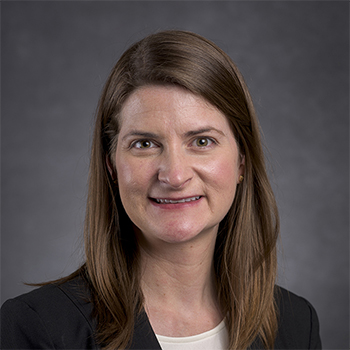 Department: Governmental Relations
Phone: 512.542.7832
cormier@tamu.edu
Emily Cormier serves as assistant vice president of governmental relations for Texas A&M Health. She utilizes her background in Texas higher education appropriations and policy to work on state and federal legislative issues affecting the Health Science Center.
Before joining the health science center, Cormier served as the budget manager for business and economic development agencies for the Legislative Budget Board and as a budget analyst in higher education focusing on health related and general academic institution funding and policy.
Cormier holds a Bachelor of Science degree in business administration from Washington University in St. Louis and is a Master of Public Health degree candidate from The University of Texas Health Science Center at Houston and a Master of Public Affairs degree candidate from the Lyndon B. Johnson School of Public Affairs at The University of Texas at Austin.