Mark E. Benden,PhD, CPE
Professor
Director of the Ergonomics Center
Component
Specialties
population health, preventable diseases, healthy living, obesity, workplace health, ergonomics, standing desks
Contact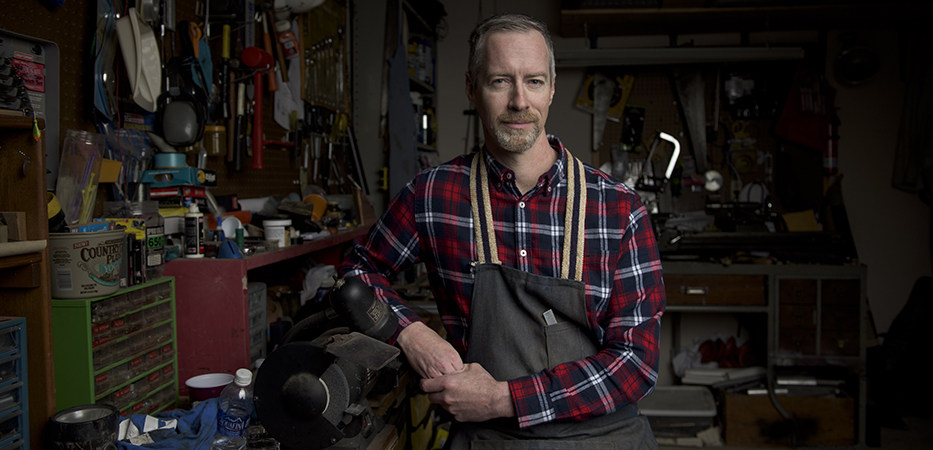 About Mark E. Benden
Mark E. Benden, PhD, CPE, is a professor and department head for the Department of Environmental and Occupational Health at the Texas A&M School of Public Health, where he also serves as director of the Ergonomics Center. He is the chief executive officer of three faculty-led startups, PositiveMotion LLC, Stand2Learn LLC, and Wellbeing Code LLC and has licensed five different products to four different companies since becoming a faculty member. Dr. Benden's research interests are office worker obesity, classroom ergonomics and childhood obesity, medical device development and sedentary behavior intervention and remote work as they relate to healthy living, preventable diseases, ergonomics and workplace health.
Dr. Benden's career includes experience as an officer in the United States Army Reserve, inventor, rehabilitation engineer, ergonomics consultant, plant and corporate ergonomics engineer for Johnson & Johnson, and executive vice president for Neutral Posture. His 25-year career in occupational safety and ergonomics has produced multiple processes, tools and devices to ease injury and illness risk. Dr. Benden holds 22 United States patents with several more pending. The expected lifetime economic impact of his designs exceeds $2 billion.
Dr. Benden received his Bachelor of Science in biomedical engineering, Master of Science in industrial engineering and doctorate in interdisciplinary engineering, all from Texas A&M University. He is a Certified Professional Ergonomist (#706).
He has authored many articles, books and book chapters on ergonomics and has lectured for multiple professional groups throughout the United States, Canada, Europe, the Caribbean and Central and South America.