Meg Patterson,PhD
Component
Specialties
addiction, wellness, physical activity, community health, interpersonal violence, social network analysis
sedentary behavior, addiction recovery, college student health and wellness
Contact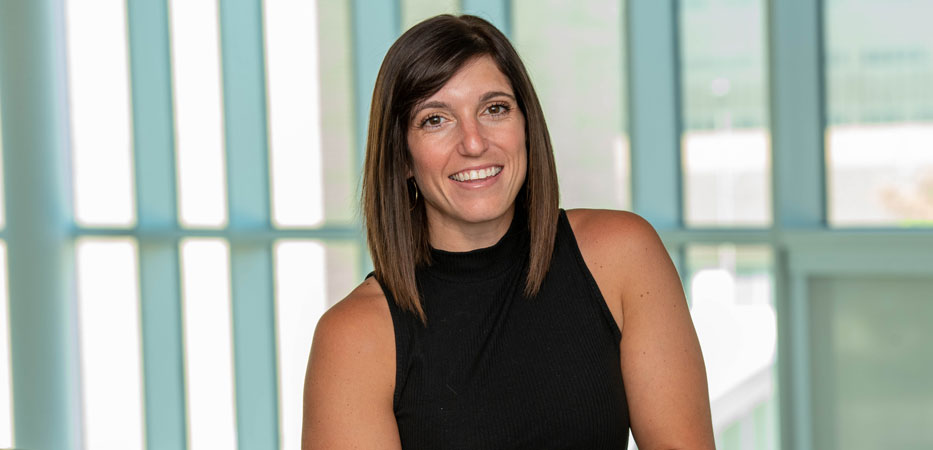 About Meg Patterson
Meg Patterson, PhD, is an assistant professor in the Department of Health Behavior at the Texas A&M University School of Public Health.
Dr. Patterson's research focuses on how social connections, positions and networks impact the health and well-being of individuals and communities. She uses social network analysis (SNA) as a methodology and theoretical framework to determine the importance of social networks and social network properties relative to health and behavior outcomes.
Dr. Patterson earned her Bachelor of Arts in psychology and her Master of Public Health in community health, both from Baylor University, and her PhD in health education from Texas A&M University.