Shawn Gibbs,PhD, MBA, CIH
Component
Specialties
infectious disease, health policy, population health
COVID-19, public health, epidemic, disease control, ebola, coronavirus, disease surveillance
Contact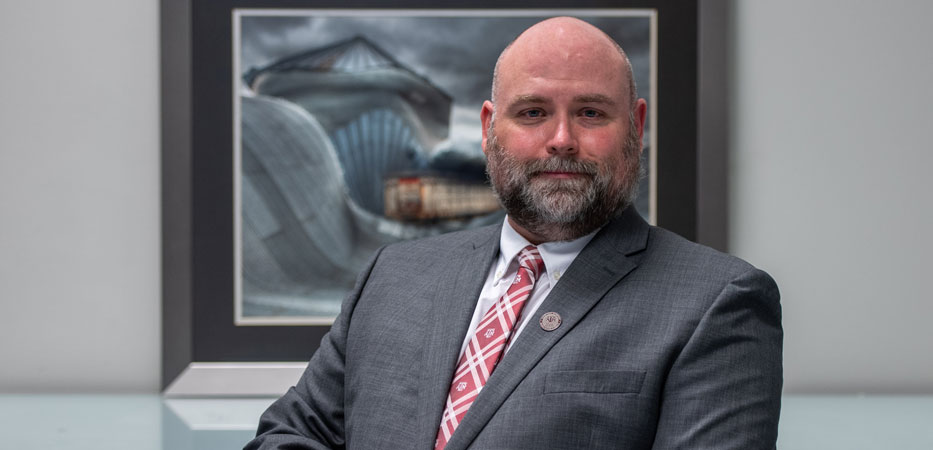 About Shawn Gibbs
Shawn Gibbs, PhD, MA, serves as dean at the School of Public Health. He is an industrial hygienist whose expertise is in the disruption of highly infectious diseases, such as COVID-19 and Ebola virus disease.
Dr. Gibbs has more than a hundred peer reviewed articles in industrial hygiene and environmental exposure assessment, focusing on environmental microbiology and disrupting transmission of highly infectious diseases. His research has helped to determine national policies, procedures and best practices for responders and health care workers to safely treat patients with Ebola virus disease, COVID-19 and other highly infectious diseases. Dr. Gibbs is sought after to lend guidance to national and international organizations, such as his appointment to the United States Environmental Protection Agency Board of Scientific Counselors-Homeland Security Subcommittee as well as work with the U.S. Department of State and the U.S. Air Force Air Mobility Command.
Dr. Gibbs obtained a bachelor of science in biology at The Ohio State University, a master of science in environmental engineering and a PhD in environmental science from the University of Cincinnati (UC). While serving as associate dean at the University of Nebraska Medical Center (UNMC) he completed his MBA in Agribusiness from the University of Nebraska.