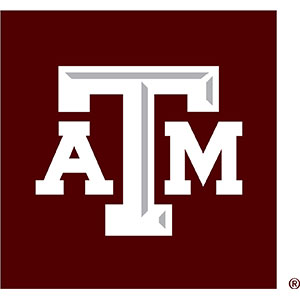 Associate Vice President of Clinical Initiatives
Contact
8441 Riverside Pkwy
Clinical Building 1, Suite 3100
Bryan , TX 77807
scottfuller@tamu.edu
Phone: 979.436.0263
Clinical Initiatives

Biography
Scott Fuller, FACHE, oversees the clinical initiatives and commercial real estate activities of Texas A&M Health in collaboration with all five colleges. Fuller works directly on the strategic vision for the clinical enterprise that builds on the strengths and opportunities of our current clinical structure and creates innovations that will embrace the future of health care delivery. Fuller serves as a member of the leadership team of Texas A&M Health, working closely with the deans as well as clinical and research leaders.
Prior to his current role, Fuller served in a multitude of leadership positions across Ascension Texas and Seton spanning executive management, joint ventures and clinical operations. He also held leadership roles across other health care organizations, including assistant executive director for financial planning at Scott & White Health System and director of strategic and financial planning at Phoenix Children's Hospital. Fuller also spent time as an investment banker with Shattuck Hammond Partners where he focused on health care related merger, acquisition and divestiture transactions as well as the issuance of tax-exempt debt for his clients.
Fuller received a Bachelor of Science degree from Brigham Young University in Provo, Utah. He also received a Master of Health Services Administration from Arizona State University, College of Business in Tempe, Arizona. Scott has also attained Fellow status within the American College of Healthcare Executives.
Education and Training
Brigham Young University, Bachelor of Science
Arizona State University, College of Business, Master of Health Services Administration
American College of Healthcare Executives, Fellow