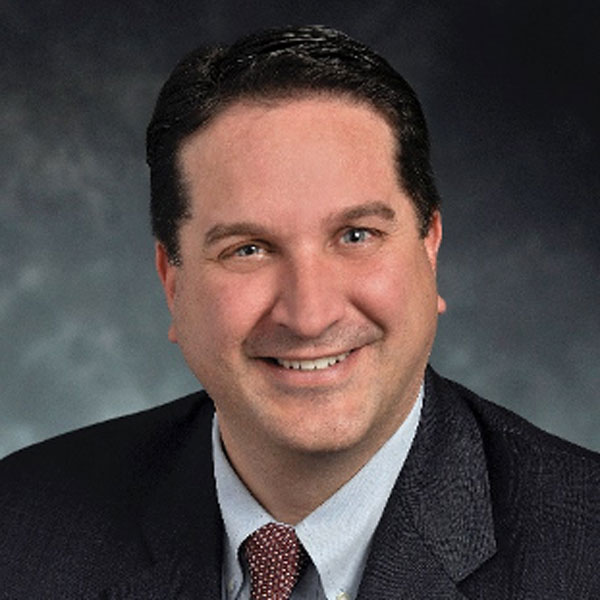 Associate Vice President, Community Partnerships
Contact
c-wootton@tamu.edu
Phone: 979.845.4016

Biography
Chad Wootton serves as associate vice president for community partnerships at Texas A&M Health. In this role, he works closely with health science center and university administration to facilitate engagement efforts in community and economic development, partnership services, leadership initiatives, global engagement and continuing education for constituents of Texas A&M Health. 
He is a 1996 graduate of Agricultural Economics from Texas A&M University. In his career, he has led teams of experienced and capable organizers and relationship managers, who provide services to faculty, colleges, university administration and community partners.
Over a 29 year career, Wootton has served in various roles including Texas Agriculture Extension Service, 4H & Youth Development, Texas A&M Foundation, Office of The President and Office of the Provost (Chief Academic Officer). He has supported program development, project management, strategic initiatives, major gift solicitation, campaign planning, donor stewardship, continuing education and international partnership processes.
He serves on the McAllen Economic Development Corporation, in addition to numerous volunteer roles with civic organizations across Texas, including Past Treasurer of the Brazos Valley Economic Development Corporation, Greater Houston Partnership, Rio Grande Valley Partnership, Austin Chamber of Commerce, Bryan-College Station Chamber of Commerce and McAllen Chamber of Commerce.
Wootton contributed to the national dialogue on the community impact of universities as a past member of the Board of Directors for the Association of Public & Land Grant Universities and vice chair of the national Commission on Economic & Community Engagement.