Through a shared responsibility and steadfast commitment to transformational learning and discovery, we are uniquely positioned to solve the greatest challenges in health care for those here in Texas, across the country and around the globe.
Our state impact
With campus locations and clinical affiliates spanning the state, we are structured for impact. Our model acts as a conduit for community-based research, health education and disease prevention initiatives to improve lives within Texas' 254 counties.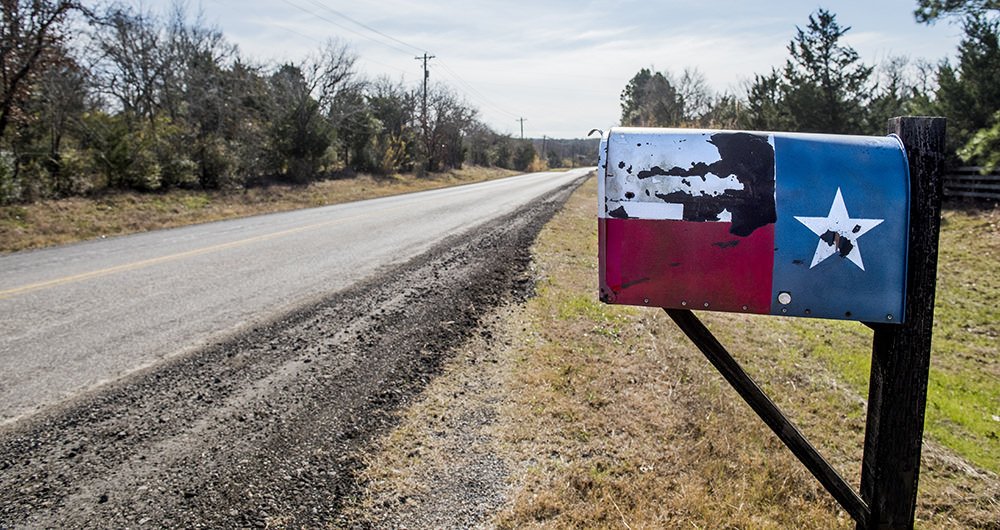 Our national impact
We're the home for leaders who are developing solutions to the seemingly impossible problems facing health care in the United States. Our community of scholars is paving the way for smarter investments with greater returns and helping all Americans live better lives.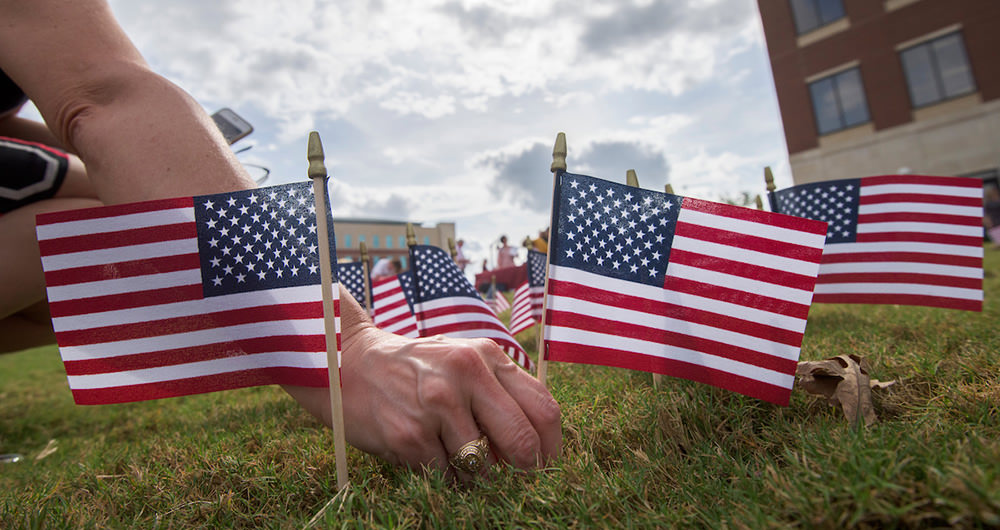 Our global impact
Our students, educators and innovators work across international boundaries to improve the health of populations. Multiple partnerships and agreements with universities throughout the world lay the groundwork for joint teaching, research and outreach programs. Students are also offered unique experiences to expand academic horizons through global mission trips.