Alison Pittman,PhD, RN, CPN, CNE, CHSE
Clinical Assistant Professor
Component
Specialties
pediatrics, primary care, nursing, covid-19, obesity, student health, nursing education, nutrition, LGBTQ health
Contact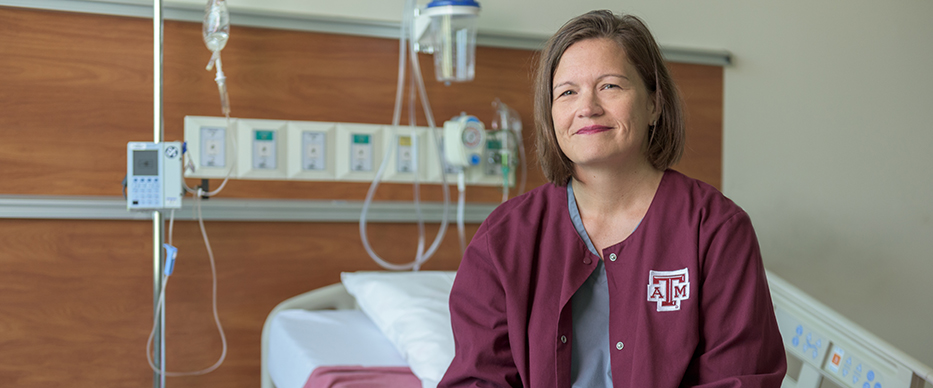 About Alison Pittman
Alison Pittman, PhD, MSN, CPN, RN, CNE is a clinical assistant professor at the Texas A&M College of Nursing. Her research interests include pediatric obesity, sibling visitation in pediatric critical care, innovative teaching strategies in nursing LGBTQ health in youth and young adults, diversity in nursing education and the nursing workforce, ACES (adverse childhood experiences) and their effect on health, and nursing student health.
Dr. Pittman received her Bachelor of Science in nutritional science from Texas A&M University, Master of Science in nursing from University of Texas at Austin and Doctor of Philosophy in nursing research from the University of Texas at Tyler.
Dr. Pittman is a Texas Board of Nurses registered nurse, Certified Pediatric Nurse and Certified Nurse Educator.