Carly McCord, PhD
Director of Telebehavioral Health
Clinical Assistant Professor
Component
Specialties
mental health, rural health, health care delivery, telehealth, depression, anxiety
Contact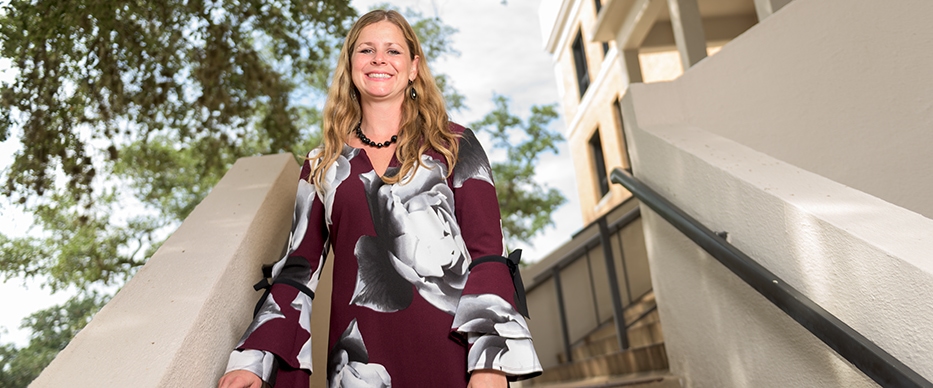 About Carly McCord
Carly McCord, PhD, is a clinical research assistant professor in the Department of Psychiatry, and director of Telebehavioral Health at the College of Medicine.
Dr. McCord systematically studies the mental health needs of clients of the Telehealth Counseling Clinic and the communities in which they reside, develops and refines intervention approaches, investigates the effectiveness of interventions, and evaluates satisfaction with services. In both research and practice she is well-versed in underserved populations, training and supervision, positive psychology and strengths-based approaches, and telehealth.
She has a proven and documented expertise in providing high-quality mental health services via long-distance technology, engaging rural communities in order to reduce mental health disparities, and starting a successful and innovative training and supervision model for telepsychology.
Dr. McCord received her Bachelor of Arts in psychology from The University of Texas at Austin, Master of Science in educational psychology from Texas A&M University and doctorate in counseling psychology from Texas A&M University in 2013.
McCord
telebehavioral health, telemedicine, tele medicine
3