Carolyn L. Cannon,MD, PhD
Associate Professor, Department of Microbial Pathogenesis and Immunology
Associate Director, Texas A&M College of Medicine MD/PhD Program
Component
Specialties
immunology, infectious disease, pediatrics, innovation, cystic fibrosis, pulmonary medicine
Contact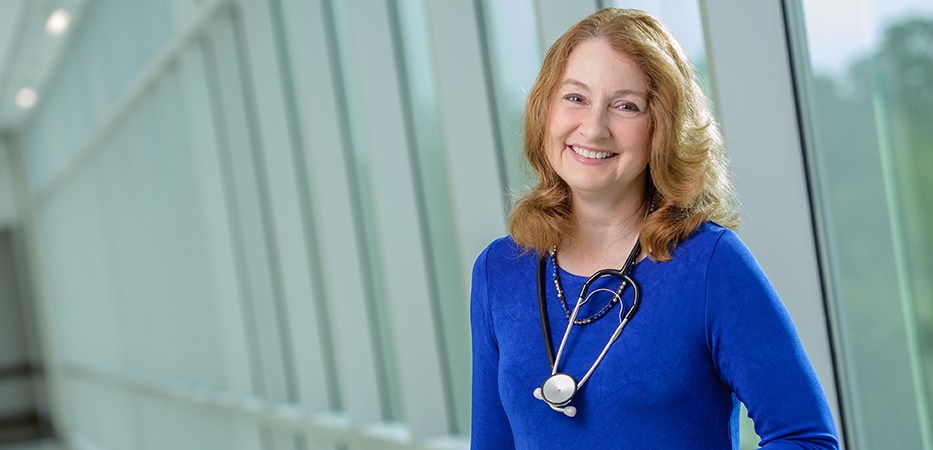 About Carolyn L. Cannon
Carolyn L. Cannon, MD, PhD, is an associate professor in the Department of Microbial Pathogenesis and Immunology at the Texas A&M College of Medicine. She also serves as associate director for the MD/PhD program at the Texas A&M University Health Science Center.
Dr. Cannon is a physician-scientist with over 15 years of experience caring for children with lung disease, specifically relating to cystic fibrosis. She also served as the director of the St. Louis Children's Hospital Cystic Fibrosis Center and the University of Texas Southwestern Medical Center's Pediatric Cystic Fibrosis Center.
Dr. Cannon received her Bachelor of Science in bioengineering from Texas A&M University, Master of Science in electrical engineering from Worcester Polytechnic Institute, Doctor of Medicine from University of Texas Medical School as valedictorian of her class and doctorate of physiology and cell biology from the University of Texas Graduate School of Biomedical Sciences. In addition to training at Boston Children's Hospital in pulmonary medicine, she received postdoctoral training in microbiology at the Channing Laboratory at Harvard Medical School.
She was elected to the Society for Pediatric Research in 2004 and included on the peer-voted Best Doctors in America list for 2009, 2001, 2013 and 2014. In 2010, as part of ARCC DBA Nebusil, Inc., she received the NorTech Award for Innovation in Biotechnology.