Jason McKnight,MD, FAAFP
Clinical Associate Professor-Department of Primary Care and Rural Medicine
Director of Residency Recruitment-Texas A&M Family Medicine Residency Program
Component
Specialties
health care delivery, covid-19, health disparities, health policy, internal medicine, medical education, primary care, rural medicine, chronic diseases, community clinics, preventable diseases, diabetes, hypertension, cancer prevention, heart disease, heart attack, stroke, COPD, access to care, patient/doctor interaction, patient safety, primary care, influenza
legislation, wellness checkups, rural medicine, public health, barriers to care, quality of care
Contact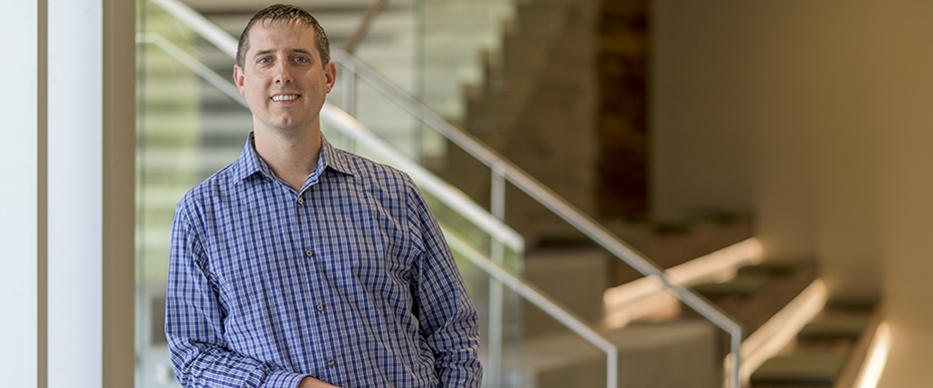 About Jason McKnight
Dr. McKnight is a clinical assistant professor at the Texas A&M School of Medicine in College Station, Texas. He earned his medical degree from the University of Texas Medical School at Houston, and completed his family medicine residency at Texas A&M Family Medicine Residency Program.
During residency, he received special training in primary care endoscopy, especially as it relates to colorectal cancer screening in underserved patient populations. He is currently the primary investigator of a colorectal cancer screening grant through the Cancer Prevention & Research Institute of Texas (CPRIT).
Dr. McKnight is also heavily involved in both undergraduate and graduate medical education, specifically relating to primary care medicine, hospital medicine, primary care endoscopy, evidence-based medicine, healthcare policy and physician advocacy. He has co-authored a book section on lower gastrointestinal conditions, and writes occasional blog posts on a variety of medical related topics for patient education.
Dr. McKnight is also a current member of the Texas Medical Association (TMA) Leadership College Class of 2019, and a voting member of the TMA Committee on rural medicine. 
McKnight
family medicine, coronavirus, flu, colon, rectal, colorectal
0