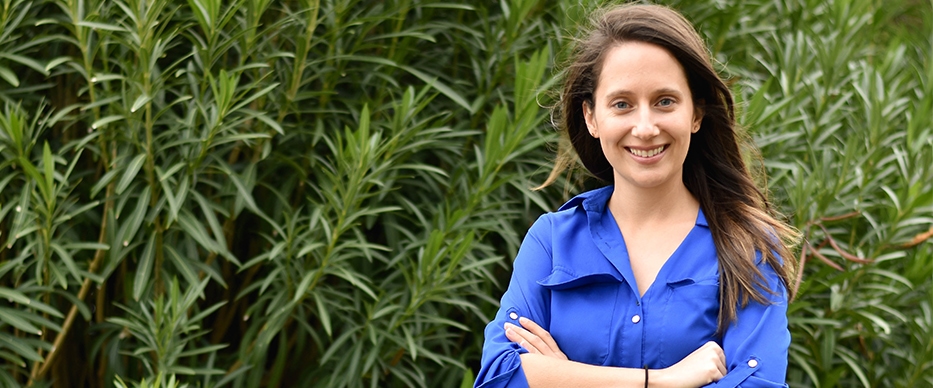 About Keri Carpenter
Keri Carpenter, MPH, RDN, LDN, CHES, is a health educator and licensed dietitian nutritionist at the Coastal Bend Health Education Center. Her concentration is in chronic disease prevention and wellness program development.
Ms. Carpenter teaches diabetes self-management and wellness classes to employees, teams and individuals. She also conducts patient clinical assessments, provides individualized nutrition counseling and serves as a communications spokesperson for nutrition content. Her experience includes work as a health educator, worksite wellness researcher and dietitian. She specializes in developing survey collection and analysis tools to measure nutritional health in order to improve work efficiency and aid in continuous quality improvement of wellness programs.
Ms. Carpenter earned her Bachelor of Arts in chemistry with a minor in Hispanic studies from the University of North Carolina at Chapel Hill, and her Master of Public Health in public health education from the University of North Carolina at Greensboro. She is a certified health education specialist and speaks English and Spanish.