Natalie Johnson,PhD
Associate Professor
Vice Chair, Interdisciplinary Program in Toxicology
Component
Specialties
population health, women's health, chronic disease, environmental health, inhalation and developmental toxicology, maternal air pollution exposure, neonatal respiratory tract infections, childhood asthma
Contact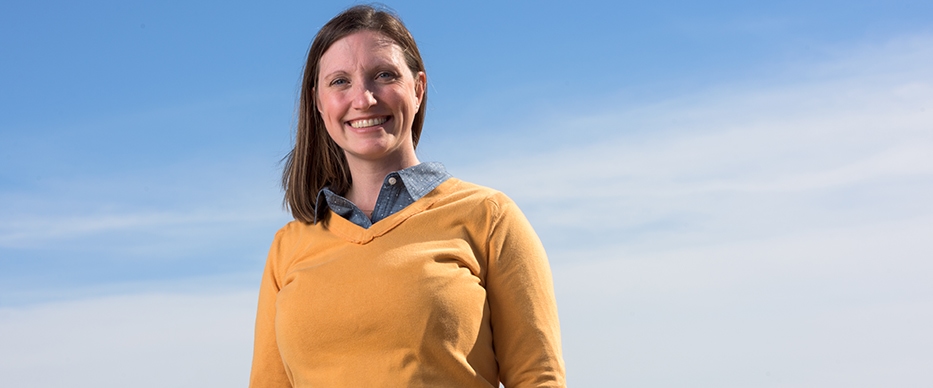 About Natalie Johnson
Natalie Johnson is an assistant professor at the Texas A&M School of Public Health. Her research interests include air pollution exposure, particularly effects on infants and children following prenatal exposure, including susceptibility to respiratory infections and asthma. She is interested in nutritional interventions to reduce oxidative stress associated with maternal exposures to protect against these common childhood diseases. Dr. Johnson is the vice chair of the interdisciplinary program in Toxicology.
Dr. Johnson was selected as a Texas A&M University Presidential Impact Fellow for 2021 for her commitment to advancing knowledge through transformational learning, discovery and innovation. 
Dr. Johnson was the 2020 recipient of the New Career Scientist award presented by the Reproductive and Developmental Toxicology specialty section of the Society of Toxicology.
Dr. Johnson received her Bachelor of Science in biology and Doctor of Philosophy in toxicology from Texas A&M University. She completed a postdoctoral fellowship at Johns Hopkins University in environmental health sciences.