Rebecca Fischer,PHD, MPH, DTMH
Component
Specialties
infectious disease, population health
coronavirus, COVID-19, epidemic, disease surveillance, tropical diseases, global health, vaccines, vaccination
Contact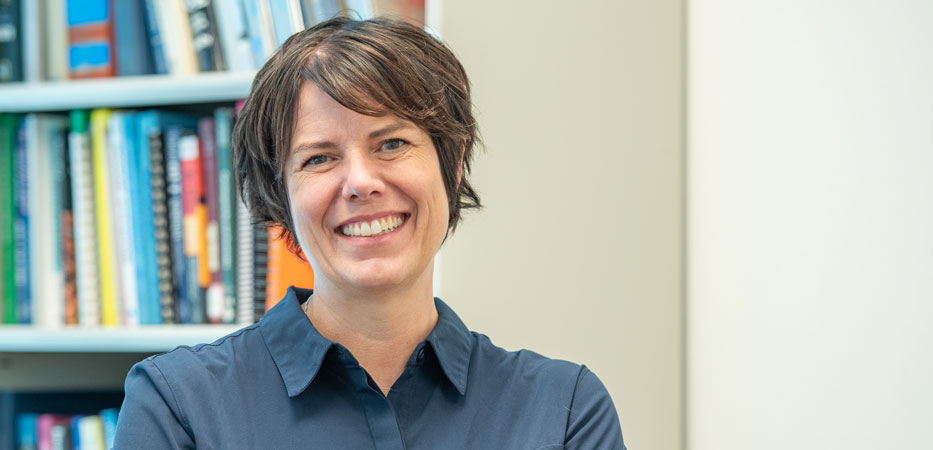 About Rebecca Fischer
Rebecca Fischer, PhD, MPH, DTMH, is an assistant professor in the Department of Epidemiology and Biostatistics at the Texas A&M University School of Public Health. Her research interests are epidemiology of tropical diseases, epidemic investigations, global health, risk factors for infectious diseases, clinical disease characterization in emerging tropical diseases, infectious disease diagnosis and surveillance in resource-limited settings and utilizing trained students for epidemiological surge capacity needs.
Dr. Fischer is the principal investigator for Texas A&M University's Prevent COVID U study, which is looking to see if students who have received the Moderna vaccine are still infectious.
Fischer was named one of "The Best Things in Texas, 2021," by Texas Monthly magazine for her efforts to provide Texans, and the rest of the world, with accurate guidance on the COVID-19 pandemic. 
Dr. Fischer received her Bachelor of Science in biology, ecology, evolution and conservation from The University of Texas at Austin, her Master of Public Health in infectious disease epidemiology and her PhD in field epidemiology from The University of Texas Health Science Center School of Public Health, her Post Doctoral Training in tropical medicine from Baylor College of Medicine, and her DTMH in tropical medicine & hygiene from Gorgas Memorial Institute of Tropical and Preventive Medicine.