TeamSTEPPS® is an evidence-based set of teamwork tools aimed at optimizing patient outcomes by improving communication and teamwork skills among health care professionals.  This curriculum was developed by a panel of experts from the Agency for Healthcare Research and Quality (AHRQ) and the Department of Defense (DOD). It incorporates more than 25 years of scientific research that has been conducted on teams and team performance.
There are three types of TeamSTEPPS trainings, all of which can be adapted to meet specific needs:
Master Training for faculty is generally a 2-day interactive course designed to create a cadre of teamwork facilitators with the skills to train and coach others.
Fundamentals is 4 to 6 hours of interactive workshops for direct patient care providers, which can be adapted for non-clinicians.
Essentials is a 1- to 2-hour condensed version of the Fundamentals Course and is specifically designed for nonclinical support staff.
AHRQ no longer offers Master Trainer Certificates or continuing education credits for the 2.0 Core Curriculum course.  However, Master, Fundamentals, and Essentials training for TAMU Health faculty, staff, and students is offered through the Office of Interprofessional Education & Research (IPER). An overarching goal for IPER is to support the TAMU Health colleges in integrating TeamSTEPPS® training into their curricula.  Please contact Demetria Yanez (979.436.0512) to schedule TeamSTEPPS® training or Chris Kaunas (979.436.9117) to inquire about curricular integration.
TeamSTEPPS® Master Trainers at Texas A&M Health Science Center
TeamSTEPPS Master Trainers at Texas A&M Health Science Center
Regina Beard
EdD, MSN
Assistant Vice Chancellor, Chief Executive Officer
TAMHSC Administration
Gerard Carrino
PhD, MPH
Instructional Professor
School of Public Health, College Station
Misti Carter
PhD, JD
Clinical Assistant Professor
College of Medicine, RCHI, College Station
Jodie Gary
PhD
Assistant Professor
College of Nursing, Bryan
Darla Gruben
MSN
Clinical Assistant Professor
College of Nursing, Round Rock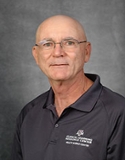 Benny Holland
PhD
Project Manager IV
Clinical Learning Resource Center, Bryan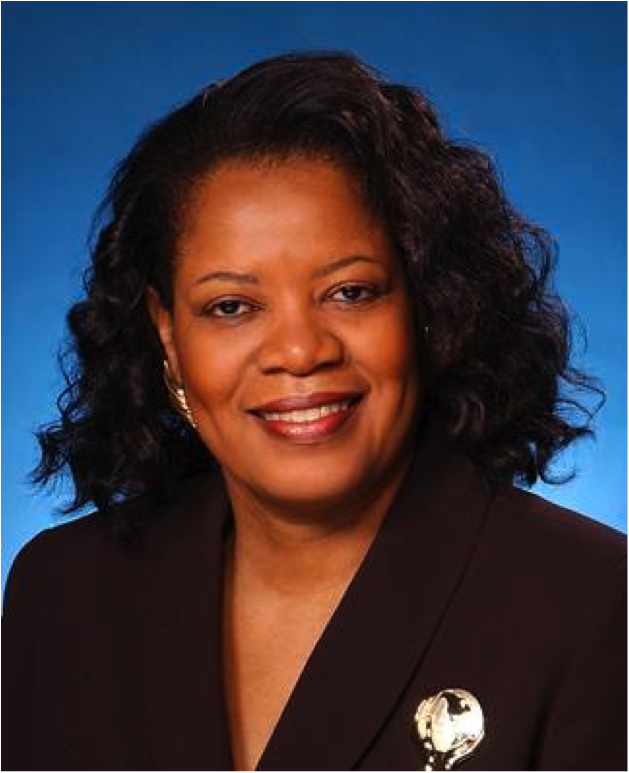 Lavern Holyfield
DDS
Clinical Associate Professor
College of Dentistry, Dallas
Merlyn Joseph
PharmD
Clinical Assistant Professor
College of Pharmacy, Houston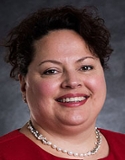 Chris Kaunas
MPH
Executive Director
Office of Interprofessional Education & Research, Bryan
Sherry Lin
PhD, MPH
Assistant Director, Program on Disability Research and Community-Based Care
School of Public Health
Jeffrey Luke
PharmD
Clinical Assistant Professor
College of Pharmacy, Kingsville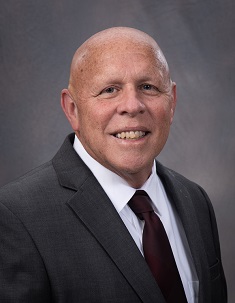 LeRoy Marklund
DNP, MSN, RN, MPH
Clinical Assistant Professor
College of Nursing, Bryan
Stacey Mitchell
DNP, MBA, MSN
Clinical Associate Professor
College of Nursing, Bryan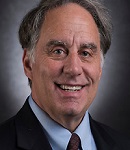 Mark Sicilio
MD
Clinical Assistant Professor
College of Medicine, Bryan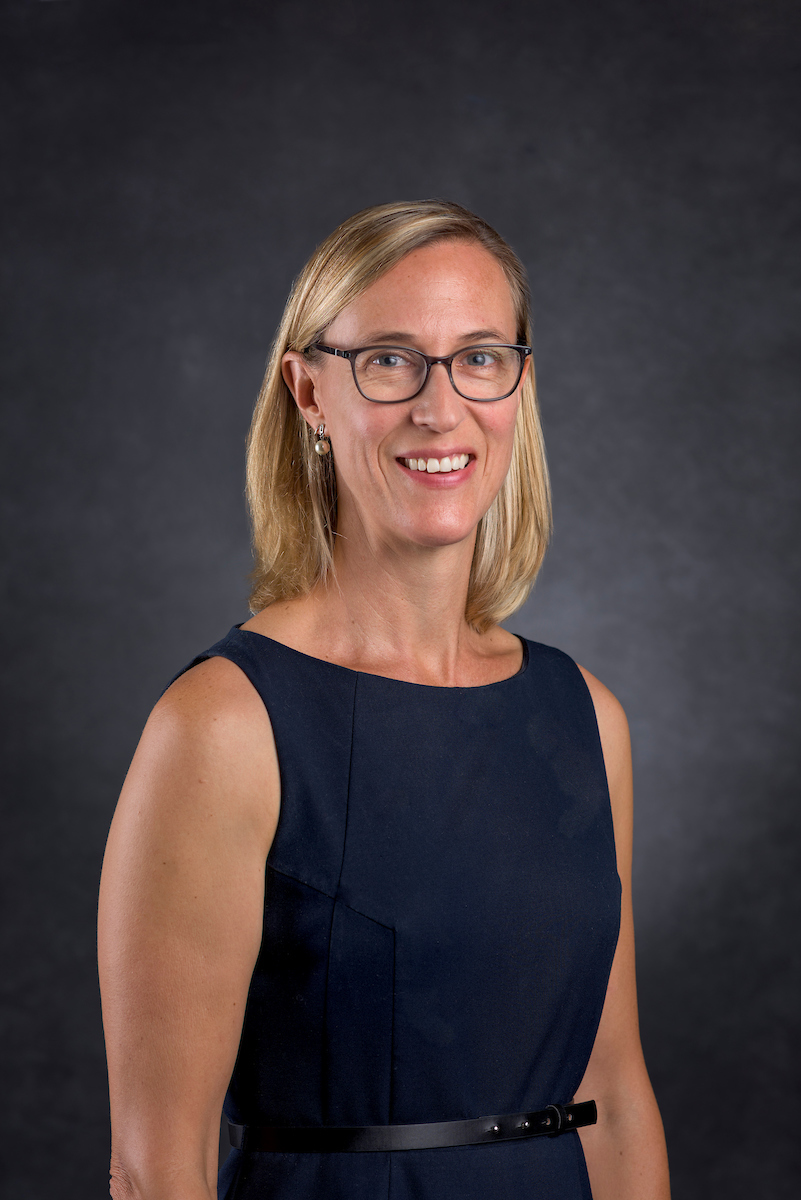 Lesley Tomaszewski
PhD
Instructional Associate Professor, Deputy Director, MHA Program
School of Public Health
Suzanne Van
MSN
Clinical Assistant Professor
College of Nursing, Bryan
Tammy Wagner
RN, CPHQ
Director
College of Medicine, RCHI, College Station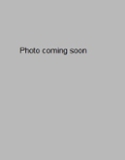 Karen Wakefield
PhD, RN
Instructional Assistant Professor
College of Medicine, Bryan
Bree Watzak
PharmD
Pharmacist
College of Medicine, RCHI, College Station
Jaye Weston
MS
Clinical Assistant Professor
College of Pharmacy, College Station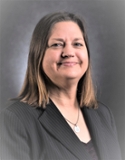 Kimberly Zemanek
PhD, MEd
Associate Program Director
Center for Excellence in Forensic Nursing, Bryan