About
The Office of Governmental Relations facilitates Texas A&M Health's participation in the public policy-making process at the state and federal levels, in close collaboration with the Texas A&M University System Office of Governmental Relations. We provide accurate and timely information to elected officials as they engage in decision-making affecting the education, training and research activities of health professionals in Texas.
We advise the Texas Legislature, Congress, along with state and federal agencies on issues affecting the education of health professionals, including students of medicine, dentistry, pharmacy, nursing, bioscience and public health. In addition, our office provides guidance to ensure state and federal policy is considered in the planning and implementation of Texas A&M Health activities, and seeks to maximize all available state and federal resources for Texas A&M Health to conduct its mission of education, service, research and outreach to serve the state of Texas.
As a leading health science center with impacts across the state and country, many Texas A&M Health faculty, staff and students interact with state and federal government officials in various capacities, including:
Inviting state and federal officials to campus (e.g., tours or speaking as part of a conference or panel)
Traveling to Austin or Washington D.C. to testify or serve as a witness at hearings
Visiting with members of the State Legislature, Congress and agency officials or their staff in their offices
Attending legislative or "fly-in" days in Austin or Washington D.C. with associations/organizations
As Texas A&M Health's interface with the state and federal government, we can help make trips and engagements more effective, if notified in advance. Our office can also ensure you are well-briefed on pertinent health science center issues and that interactions are in compliance with legal and ethical requirements. We are also available to help faculty, staff and students with any questions or concerns regarding lobbying disclosure requirements.
Resources
Please contact kyler.ramsey@tamu.edu to schedule a time to visit before engaging with state and federal officials.
If engaging with the federal government and using university resources to do so (airfare, hotel, meals, vehicle, mileage, etc.), Texas A&M Health may be required to disclose that under The Honest Leadership and Open Government Act of 2007. Although not common, both the institution and the individual are subject to civil penalties of up to $200,000 per violation, and the individual can be subject to imprisonment up to five years.
Leadership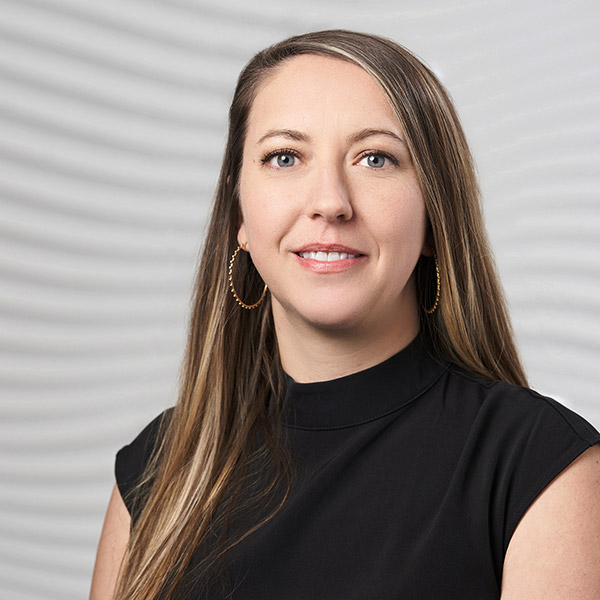 Kyler Ramsey
Associate Vice President of Government Relations
Team
Robin Losack
Administrative Coordinator II
Contact
1303 San Antonio Street
Suite 850
Austin, TX 78701