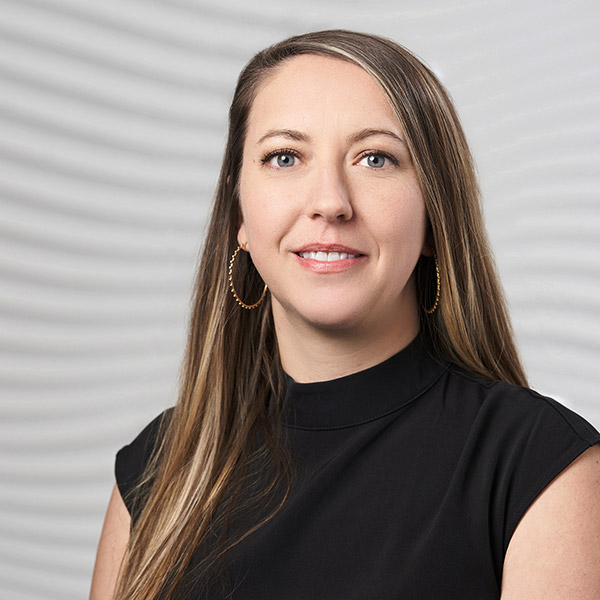 Assistant Vice President, Government Relations
Contact
1303 San Antonio Street, Suite 850
Austin , TX 78701
kyler.ramsey@tamu.edu
Phone: 512.542.7832
Government Relations

Biography
Kyler Ramsey is the associate vice president of government relations for Texas A&M Health and assistant vice chancellor for strategic initiatives for The Texas A&M University System. Ramsey oversees state and federal government relations and activities of Texas A&M Health in collaboration with all five colleges, the university and the system, including the other regional Texas A&M universities.
Prior to joining Texas A&M Health, Ramsey served in the Office of the Speaker of the Texas House of Representatives as the budget and policy advisor on health and human services, and held various positions in the Texas Legislature, including serving as the budget analyst on health and human services for the House Appropriations Committee and as the health policy analyst for former State Senator Robert Duncan.
Ramsey received her Bachelor of Arts in international studies from Texas A&M University in College Station, Texas, and her Master of Arts in international affairs from The George Washington University in Washington, D.C.