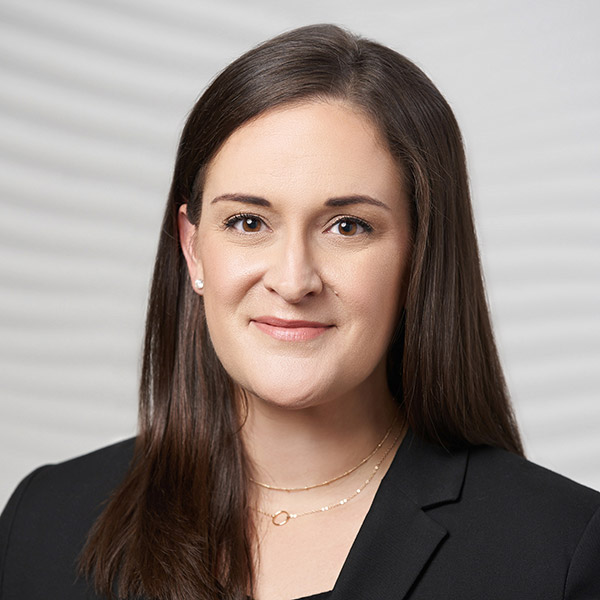 Assistant Vice President, Marketing and Communications
Contact
8441 Riverside Pkwy
Clinical Building 1, Suite 3100
Bryan , TX 77807
sloane.williams@tamu.edu
Phone: 979.436.0618
Marketing and Communications

Biography
Sloane Williams is the assistant vice president of marketing and communications for Texas A&M Health. With more than 12 years of experience, Williams provides leadership across Texas A&M Health, and in collaboration with the five colleges, on strategic communications, integrated marketing, public and media relations, community outreach, branding, digital media, events, strategic planning and change management.
Williams serves as a member of the leadership team for Texas A&M Health. Specifically, she focuses on aggregating, interpreting, analyzing and communicating across multiple collaborative efforts to lead in structural change, visibility, growth and profitability of the institution.
Before joining Texas A&M Health in 2013, Williams consulted and worked in the nonprofit sector to establish positive economic development and drive economic vitality through integrated business development and marketing and communications efforts with some of the nation's premier sporting organizations, including the United States Olympic Committee, and national and international sports governing organizations. Additionally, Williams has provided consulting services for nonprofit organizations and public and private entities in the areas of strategic planning and execution, strategic communications, marketing, public relations, change management, operations and experiential customer success initiatives. Williams holds a Bachelor of Science from Texas A&M University.