At the Forefront of technology and education
The CLRC is essential to the training and education of medical, nursing, pharmacy, and public health students and practitioners across the state using the latest tools and technology in a simulated clinical environment. Simulation provides learners with carefully constructed scenarios designed to expose them to situations they will encounter in real life. Studies show that simulation is a powerful training tool that eliminates the risk of harming real patients.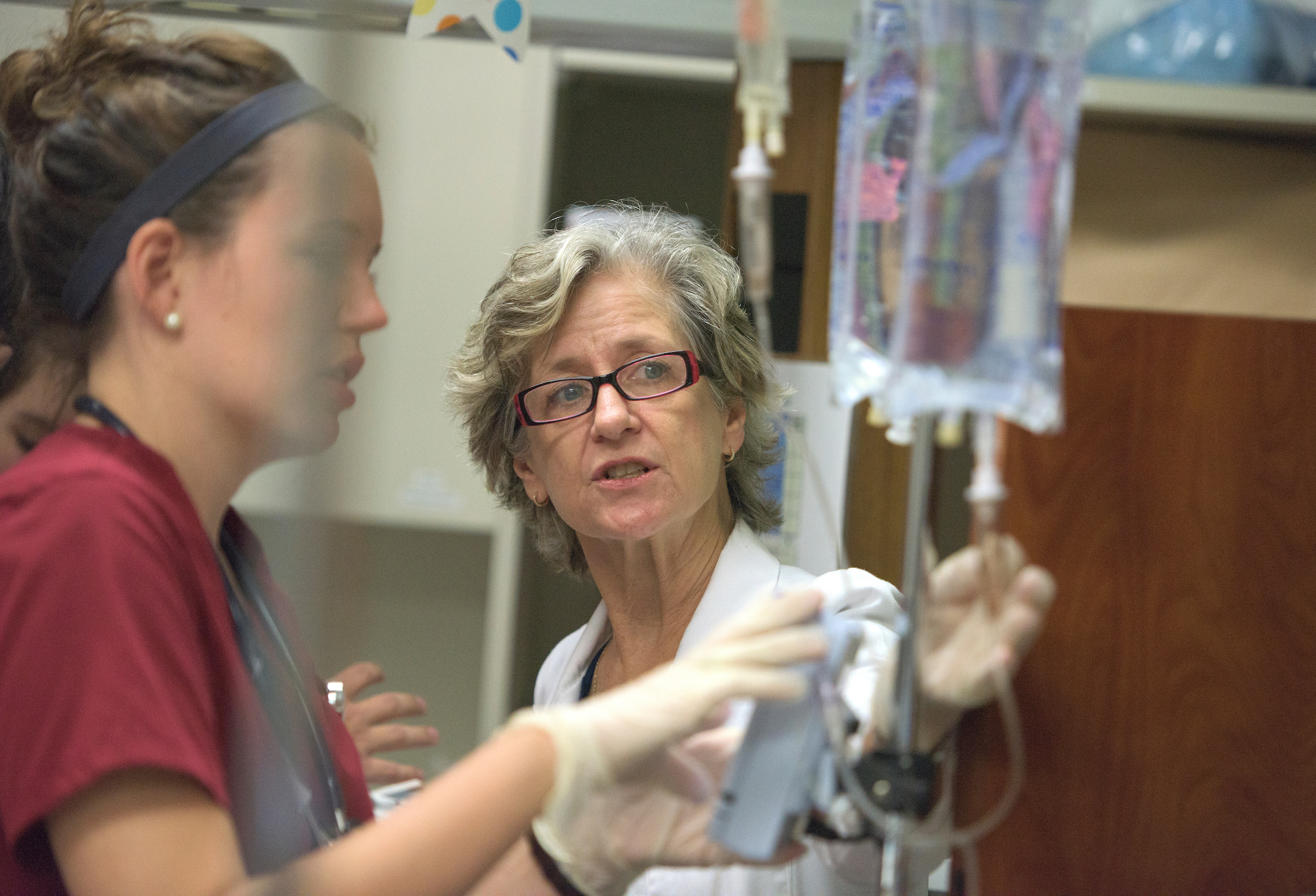 Putting educational practice into clinical practice
The CLRC provides the perfect connection between classroom learning and clinical ward work. It is the ideal setting for all health care disciplines to collaborate and train using real-life scenarios, resulting in better patient outcomes and improved patient safety.
7000+
Student visits per year
Funding our Future
By funding a naming opportunity at the Clinical Learning Resource Center,
you are ensuring Texas A&M University remains at the forefront of health
care technology and education. Every gift contributes to a transformative
Aggie education that will impact the state, nation and world.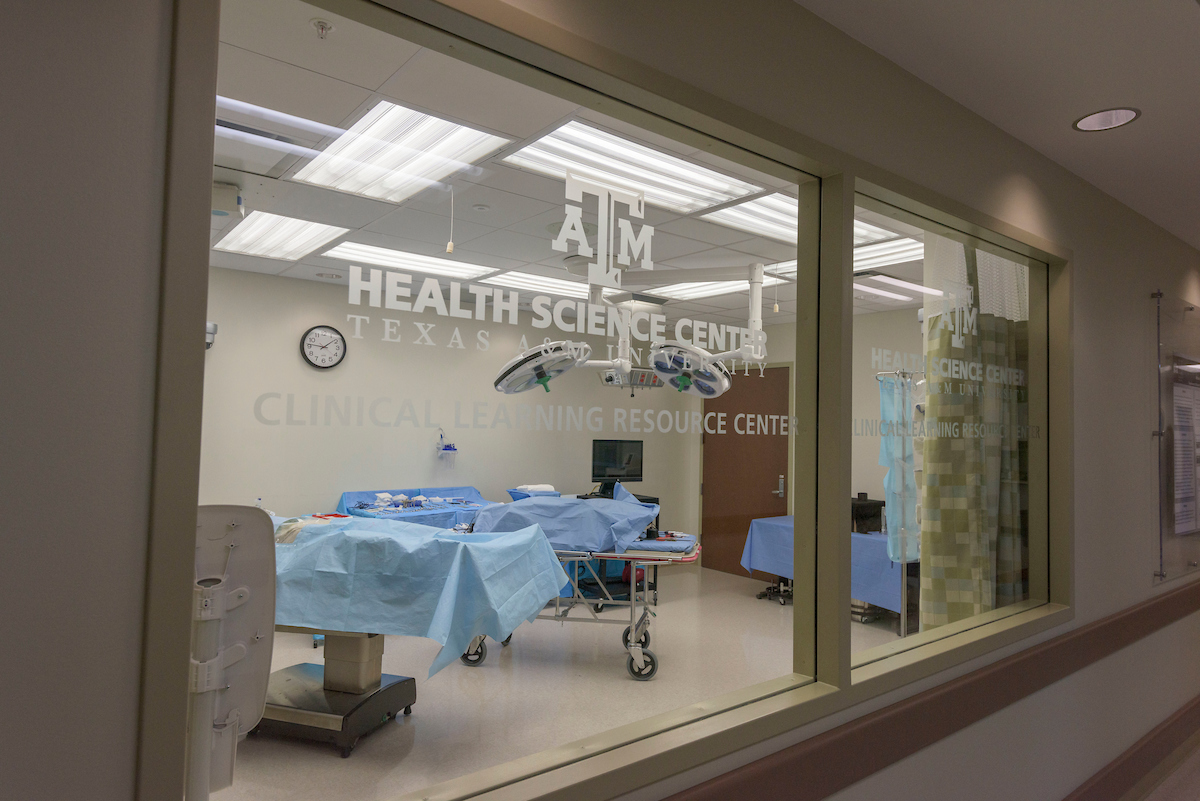 Naming a Clinical Learning Resource Center Location
Every student who studies at Texas A&M Health can take advantage of the hands-on learning opportunities in the CLRC. The state-of-the-art center serves as the setting for continued professional education for regional health care providers. Endowed support would ensure that students have the latest available technologies and other tools to facilitate learning in simulated clinical settings.
Fund An Exam Room or Educational Suite
Educational rooms and suites create an opportunity for students to practice in realistic environments while learning best practices. If you are interested in naming multiple spaces within the CLRC, please let us know. We are delighted to develop a tailored naming package for you.
$25,000
Emergency Trauma Bay Women's Health
Birthing Center Hospital Nursery
Operating Room – Procedure Suite
Pharmacy Management Center Inpatient
Hospital Room
$10,000
Standardized Patient Exam Room
Simulation Control Center
Standardized Patient Training Room
Simulated Home Environment
$5,000
Inpatient Clinical Skills Laboratory
Outpatient Clinical Skills Laboratory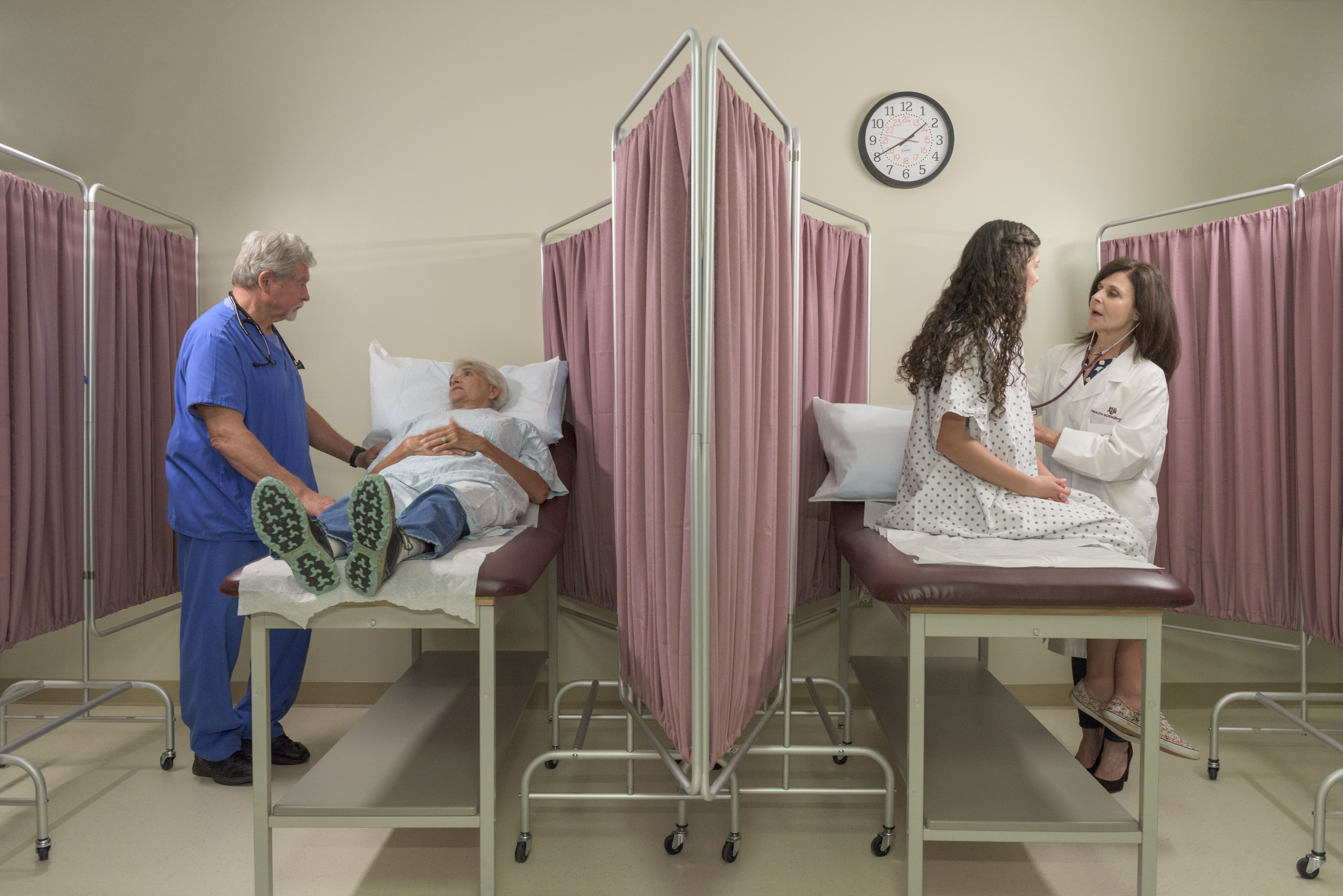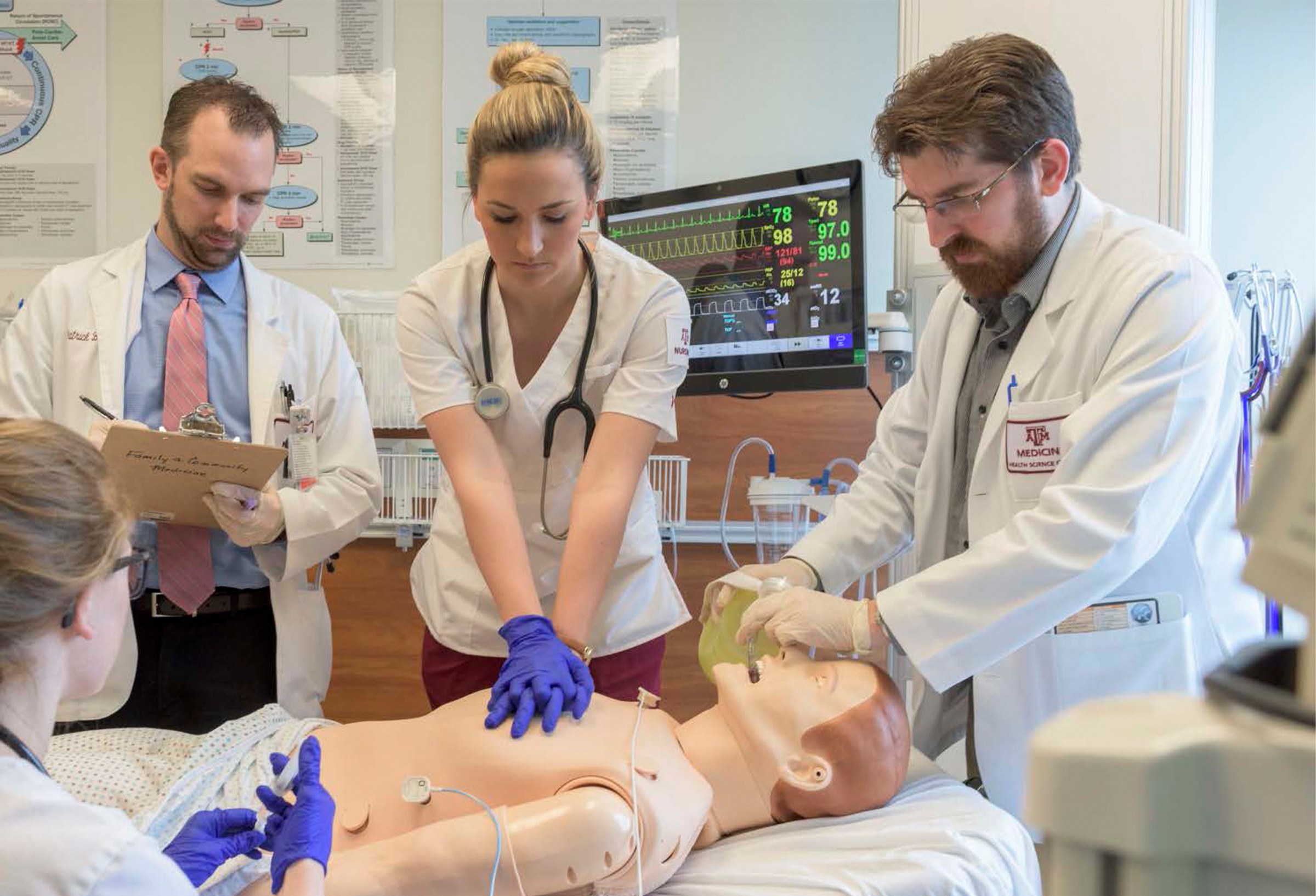 Fund New Equipment and  New Patient Manikins
The state-of-the-art equipment that comprises Texas A&M Health's CLRC is invaluable to students' learning experiences. Naming options include:
$1,000
Airway Trainer
Suture Supplier per Educational Event
$1,000 - $10,000
Provide all supplies for a specific skills training event
$7,500
Child Manikin
Adult Manikin
Geriatric Manikin
$60,000
High Fidelity Infant Manikin
$80,000
High Fidelity Adult Manikin
Shape the Future of Aggie Education
Your gift will also support the university's comprehensive Lead by Example
campaign. Lead by Example is a comprehensive fundraising campaign to
support the students, faculty, colleges and programs of Texas A&M. With
a goal of reaching $4 billion by 2020, it is the largest higher education
campaign in Texas history and the third largest conducted nationally by a
public university.
David Boggan '79
Senior Director of Development
Texas A&M Foundation
Phone: 979.436.0811 or 210.687.6731
Email: dboggan@txamfoundation.com
Patty Rabel '80
Director of Development
Texas A&M Foundation
  Phone: 979.436.0175 or 800.392.3310
Email: prabel@txamfoundation.com