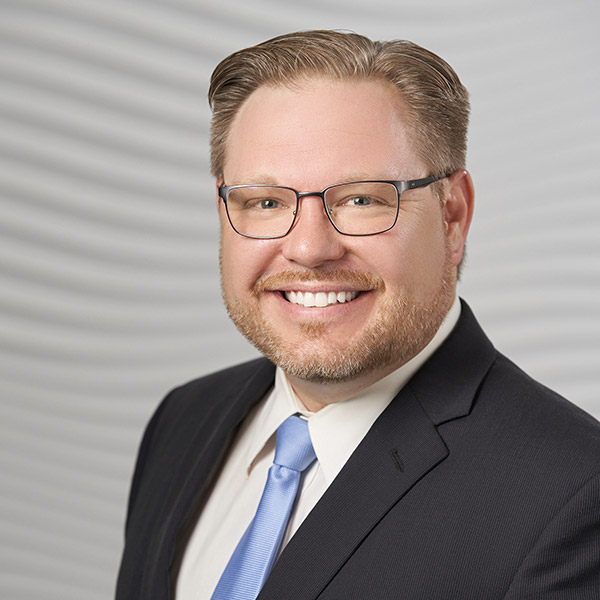 Director of Information Technology for Texas A&M Health
Contact
200 Technology Way, Suite 2079
Mailstop 1362
College Station, TX 77845
joshua.kissee@tamu.edu
Phone: 979.436.0944
Information Technology

Biography
Joshua Kissee, PhD, is the director of information technology and assistant chief information officer for Texas A&M Health Information Technology, a unit of the Division of Information Technology at Texas A&M. In his role, Kissee oversees the management and delivery of critical Texas A&M Health research, education and clinical systems.
Kissee manages strategic and tactical planning for Texas A&M Health IT services, oversees the project portfolio for health-focused IT initiatives, integrates Texas A&M Health IT services with Texas A&M University, manages the Secure Technologies for Aggie Researchers program, and is accountable for all compliance outcomes. His leadership focus is centered on developing partnerships across the institution, providing innovative technologies to support research, modernizing IT services through utilization of secure cloud technologies, and enabling the clinical enterprise with compliant and reliable technology services.
Kissee holds a Bachelor of Science in information systems from Arkansas State University, a Master of Education in adult education from the University of Arkansas - Fayetteville, and a Doctor of Philosophy in higher education administration from Texas A&M University. Kissee has 20 years of IT experience across numerous technology specializations.